Blog/Products and Services
Posted Apr 9, 2020 by Martin Armstrong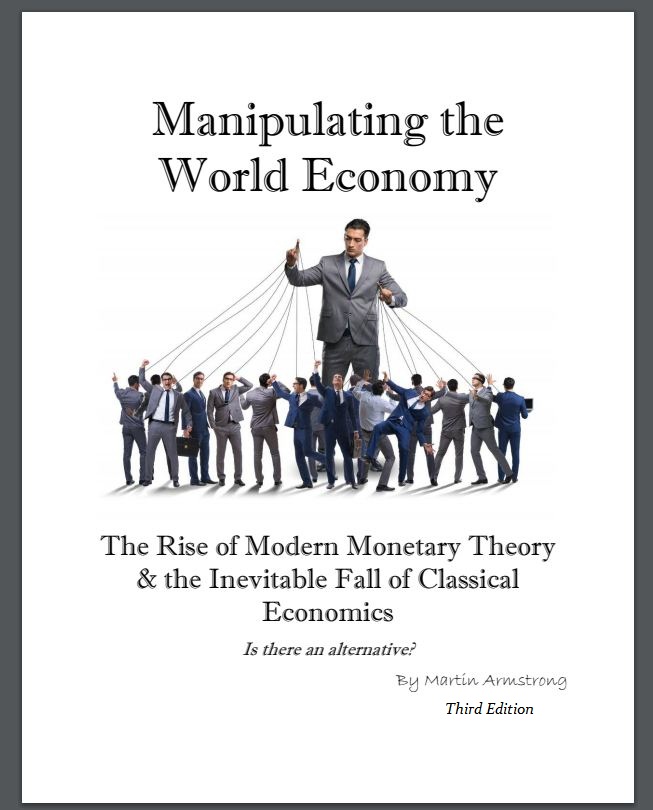 We have been unable to bring in people because of the lockdown in Pennsylvania. We have shipped a supply of books to Florida where we can ship them. Amazon was declining to accept products unless they were deemed "essential" up to April 5th. All they have been telling us is to check every day to see when they will accept new books.
We will list more on eBay as soon as they arrive. Those who are waiting for your copies will go out this coming week.
This has been an unbelievable disruption of business on every level.