Blog/Products and Services
Posted Dec 21, 2019 by Martin Armstrong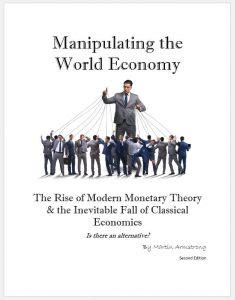 We are trying to find out from Amazon why the book went up for sale and many people wrote in to say they bought it. First, it said delivered by 27th, then January 2nd, and now it is back to "Currently Unavailable".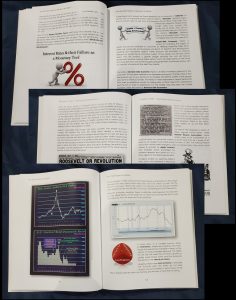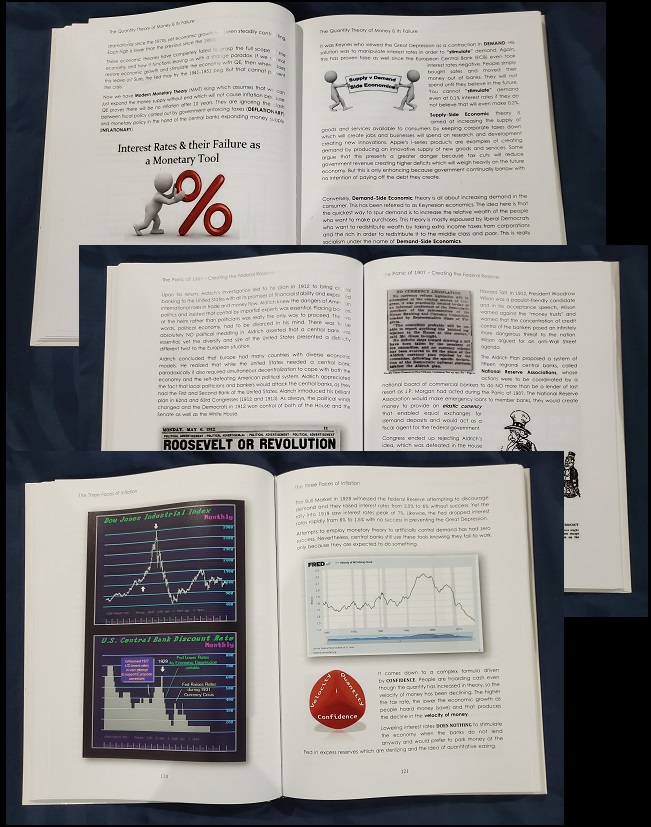 We understand that it was a possibility that it would be eventually sold out. But we did not expect that in just a few hours. We are trying to find out if this is the case. This is not a book that can be printed on demand. It is 100% full color on every page and is of the highest quality possible. The printing cost and hardcover were well over $30 each. This is not the typical unillustrated book. This was not a book intended to make some huge profit. It was done as a public service.
Hopefully, this is just a glitch and they could not have sold out of the entire printing in just 3 hours. We will let everyone know. We have a few copies that we could send Fed Ex to those overseas who were unable to buy it. But that is very limited. We also believe that our Canadian clients were unable to buy it because Amazon did not authorize shipments out of the country at first and that would have taken about a week. So we are trying to find out because it may have been that sales were made only in the United States. We are not in control of that, so we are waiting for answers.