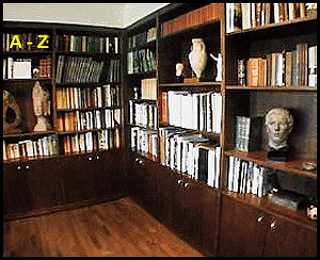 COMMENT: I am shocked each time I read a first, signed edition of "Manipulating the World Economy" is up for sale. These were unexpected, incredibly generous gifts to those who attended the Orlando conference. Maybe I am just old school, but IMO selling it is tacky. Perhaps the seller did not follow your excellent advice and is broke.
BTW, I believe a reprint without substantial changes may require a new ISBN depending on the publisher, but is not considered a second edition. IIRC, your next version will include an index, making it another edition. I self-publish as well.
JL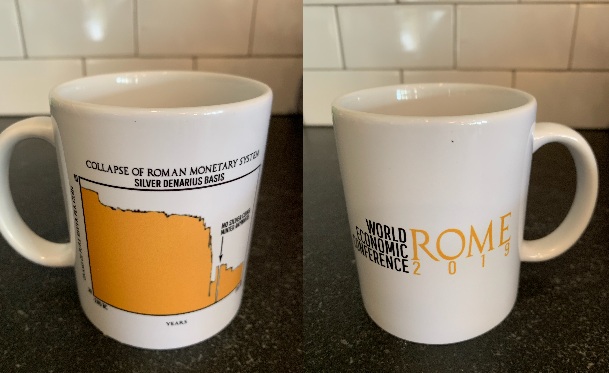 REPLY: We think it may be that some people managed to get two. It happens with the mugs as well, but I have not seen those on eBay.  I had negotiated with a major publisher, but we had to do all the work anyhow. They decided how to print and what illustrations and then when I asked what to price it at, they said that the decision was up to Amazon who was their biggest client. I asked them, why do I need you?
They would have cheapened the books to make it profitable. I wanted a quality book for reference. I am sure in the future you can do a cheap printing eliminating most illustrations and printing solely in back and white on recycled paper no less. But I personally have a book collection I have gathered my whole life. I am old fashion and still appreciate a good reference book.