Blog/Dow Jones
Posted Oct 16, 2016 by Martin Armstrong
Apparently, there are a lot of people calling for a crash in the stock market as usual claiming it looks just like 1987. Sorry, there is nothing of that magnitude showing up at this time. We did elect one Weekly Bearish Reversal back at 18368. However, the main bank of support lies at 17710 followed by 17330. Only a weekly closing below 17330 would hint of a more serious correction. We did rally back and closed above technical support at 18068 last Friday. Now we need to pay attention to this area for a breach of 18050 should mean PAY ATTENTION. A break of 17990 will be more of a warning and this means last week's low of 17959.95 comes into play. This would warn of a possible drop to 17710.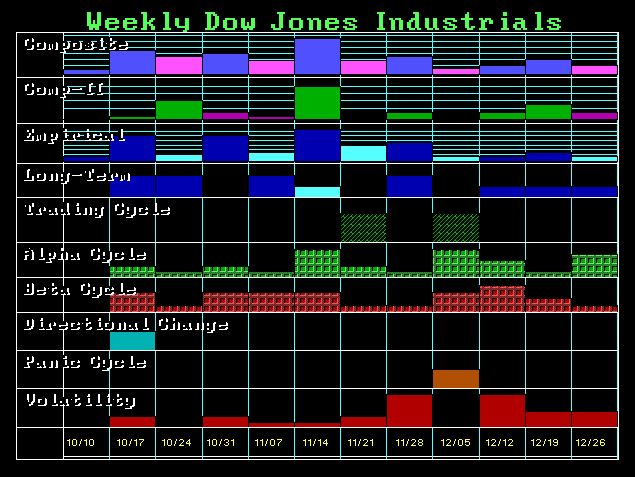 Note this this coming week is a Directional Change as well as a turning point. Note that we have turning points every other week right now so the pattern looks to be choppy. The key week appears to be the week just after our conference, November 14th. The two primary targets remains November and January.
A weekly closing back above 18370 will signal a rally ahead. Until then, we are retesting support.