Blog/Dow Jones
Posted Jun 25, 2016 by Martin Armstrong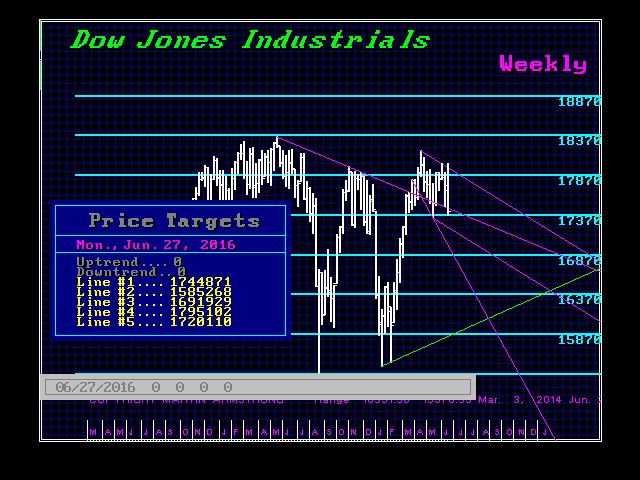 The Dow has been bouncing off the Reversals as well. Despite being above 17800, it would fail to close above that. The question becomes WHEN will the Dow breakout to test new highs with the next target zone in the 21,000 to 23,000 area? With the closing on Friday below the first Minor Weekly Bearish at 17434, the Dow should move a bit lower now to test the 17120 level. We have a serious gap thereafter and on our Reversal system. We can yet see a thrust to test the 15000 zone before turning back up again. The numbers tell us when the big moves will come, but we need not move down that far. We can hold technically the 16900 level, fail to elect any reversals, and the flip back up.
The key to all the markets is CONFIDENCE. We are witnessing a global revolution against career politicians. BREXIT is the first of four critical elections we have been warning about. There is no real chance of a major stock market crash because retail participation (both domestic and foreign) is at historic lows. There is no retail market that would panic. The "professionals" are baffled and trying to figure this mess out while watching the Fed and reading headlines. More hedge funds are closing because performance is collapsing. Opinion really drives the bulk of investment and nobody is getting this right because there is nobody who has ever lived during such a period. Those in search of gurus will lose everything. The ONLY way to trade this mess is DISPASSIONATELY and just go by the numbers. The market is the only one that is never wrong.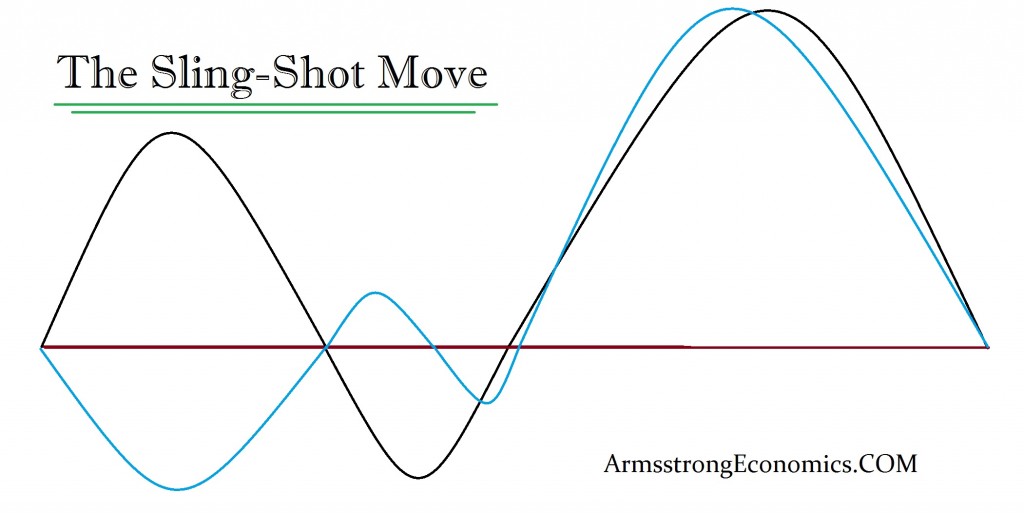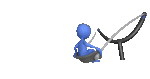 The slingshot is coming. These four elections will change the perspective of government for the next few decades. Those in power will fight back tooth and nail. You can see it. Republican elites hate Trump just as the Democratic elite hated Bernie. Both represented upsetting the apple cart. Nevertheless, we are looking at a serious issue here. The slingshot comes when everyone realizes the future will not be anything they dreamed of. Negative interest rates are destroying pension funds, central banks have lost control and credibility, and socialism is dying because government is consuming the bulk to fund its own pensions. The slingshot comes when people realize governments are collapsing. Then there will be the mad rush into all private assets.