Blog/Real Estate
Posted Apr 6, 2017 by Martin Armstrong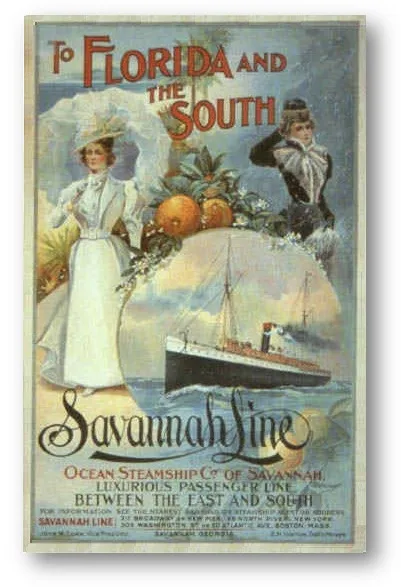 QUESTION: I understand that when people lose confidence in government that equities, precious metals and real estate will rise in value. Looking at real estate, will vacation rental properties also rise in value?
RM

ANSWER: Generally speaking, vacation properties will not fair as well as basic properties in a reset only because people contract in their spending. The real estate boom peaked in 2007, but that was the over-leveraged  houses for the lower-end. The high-end corrected and then rallied into 2015.75. That has peaked out in REAL TERMS. The nominal values will still rise as a factor of the purchasing power of the currency, but real estate will now fall to third place in the States. Cities are still buoyant generally because of capital flight from overseas. Some places have been attacked politically, such as Australia and Vancouver. In the case of latter, the attack was just local so the foreign capital shifted to Victoria and places like Toronto.
The vacation home in a crunch will perform the worst. The big vacation home bust was 1927. That was the Florida land boom. John Ringling in the mid-1920s, entered the field of land speculation and founded Sarasota, Florida. John was once one of the world's wealthiest men, yet he died with only $311 in the bank.
The problem with real estate on this cycle is that it has been seriously leveraged. It was FDR who came up with the 30 year mortgage to try to support real estate prices that had fallen to 10 cents on the dollar and sometimes less. If you did not have cash, you could not buy. That measure instigated to support real estate prices has now become the problem in real estate. Values depend upon borrowing. When confidence declines, people fear the future. It is at that moment that banks will be unable to lend for 30 years if there is no bid lacking the confidence long-term.
Vacation homes will be at the bottom of the list. I personally bought what was a vacation second home on the beach. I bought it for 50% of what they paid in 2007. They had a sizable mortgage on it and could no longer afford the payments on a second home. Such is life.