Blog/Real Estate
Posted Jul 28, 2021 by Martin Armstrong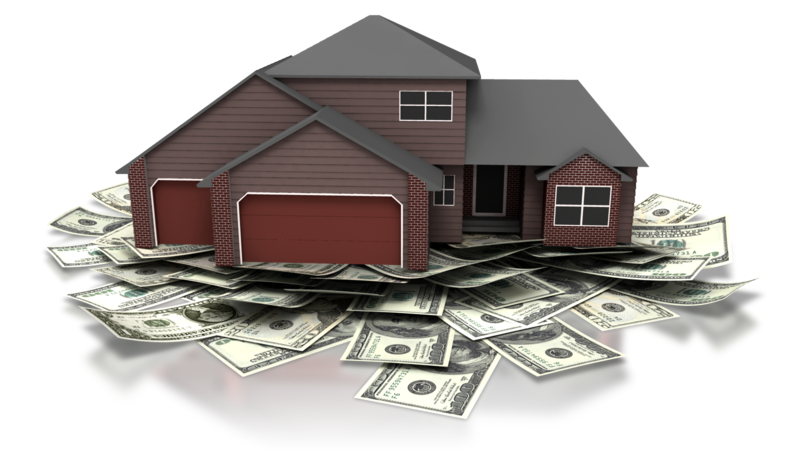 Housing prices have surged at rates not seen since the lead-up to the 2008 financial crisis, according to global data. This has led to questions of whether the housing market is in a bubble that could burst. However, there is one thing that is very clear. This is an entirely different run-up than the 2007-2009 debacle. A friend sold a house here in 1 hour. The buyer sold their house in Virginia and they have been living in a rental. Most people buying property in Florida are from out of state (about 8 out of 10). What is different is that most deals are for CASH!
In addition, mortgage rates have declined BECAUSE serious money is more interested in lending into well collateralized real estate than government bonds. This is part of the shift from PUBLIC to PRIVATE assets.
With Biden looking to raise corporate taxes sharply next year, and the rising threat of moving to a national cryptocurrency, people are simply looking to plow money into private assets. Then there is Blackrock buying over 20,000 houses in Florida for renting purposes. Keep in mind that Laurence Fink Chairman and Chief Executive Officer of BlackRock, USA, is also a board member of the World Economic Forum, which has raised deep concerns that he is fulfilling Schwab's 2030 agenda — You'll Own Nothing. And You'll Be Happy!