Posted Mar 4, 2016 by Martin Armstrong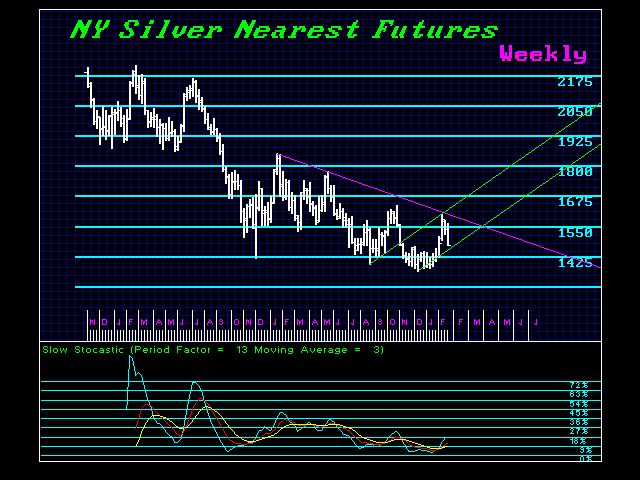 Of course, the gold promoters are declaring this is a new bull market. Should we expect anything else? They do not address why silver is not responding and the ratio continues to rise. But what the heck. No sense in looking at anything else that might contradict the dream.
Gold has to close above the Feb. high today to retain a bullish posture near-term. A closing below the $1263.90 level will shift into neutral for now. Our Directional Change is not due for a couple of weeks. We need a closing today ABOVE 1286.50 to suggest further upside next week short-term. Silver is not even close to any Weekly Bullish Reversals.
We are working to finish the "2016 Gold Report," which will include an exclusive video I just shot yesterday. We will advise next week when it is ready.