Blog/Dow Jones
Posted Mar 21, 2017 by Martin Armstrong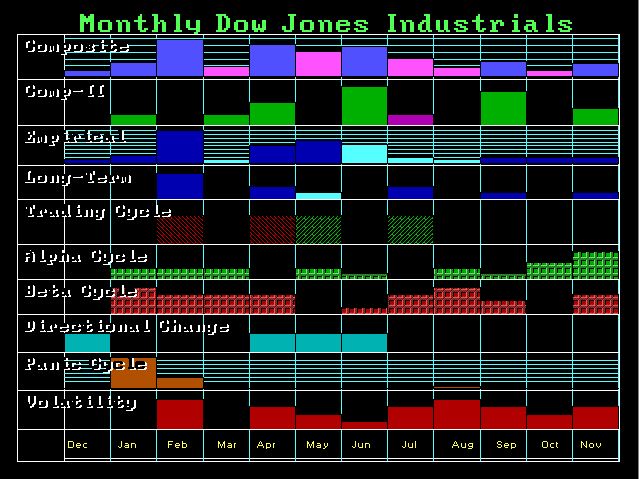 Our Target for a turning point was February and that may indeed produce the highest monthly closing. The intraday high came on March 1st, but looking forward we are due for that correction we warned going into the April/May time period. The talk seems to be concern that Trump is being attacked on all sides to really prevent any reform agenda and that means also the tax cut. The banking sector is leading the way down with a flattening yield curve. In addition, the difficulty in unwinding Obamacare is also starting to weight upon the market as people become pessimistic about reform.
Gold has rallied for 7 days reaching back into the 1240 range overtaking silver on the rally while crude oil declines. Talk of Russia and China trying to dethrone the dollar by shorting it and trying to boost gold is really a fools game. The lower the push the dollar, the better exports will be for the USA. In reality, the real play is to try to push the dollar down not to dethrone it, but to prevent a trade war. Consequently, we see the pound and the euro moving higher right now pushing out the shorts.
The key areas to pay attention to are a daily closing below 20692.0 in the Dow which will warn that a correction is now likely. In Gold, a daily closing above 1241 is necessary to keep this positive for now, but the major resistance stands still up at 1338.50. Additional resistance stands at 1275 and 1292. The Euro needs to close above 10853 today and on Friday. Then we have resistance at 11030 and 11260.
The next real important change in trend will be in May. Keep in mind that mainstream media is desperately trying to stop Trump. Therefore, the more negative news they can dish out, the more they will impact the stock market negatively in the short-term.