Posted Jul 17, 2022 by Martin Armstrong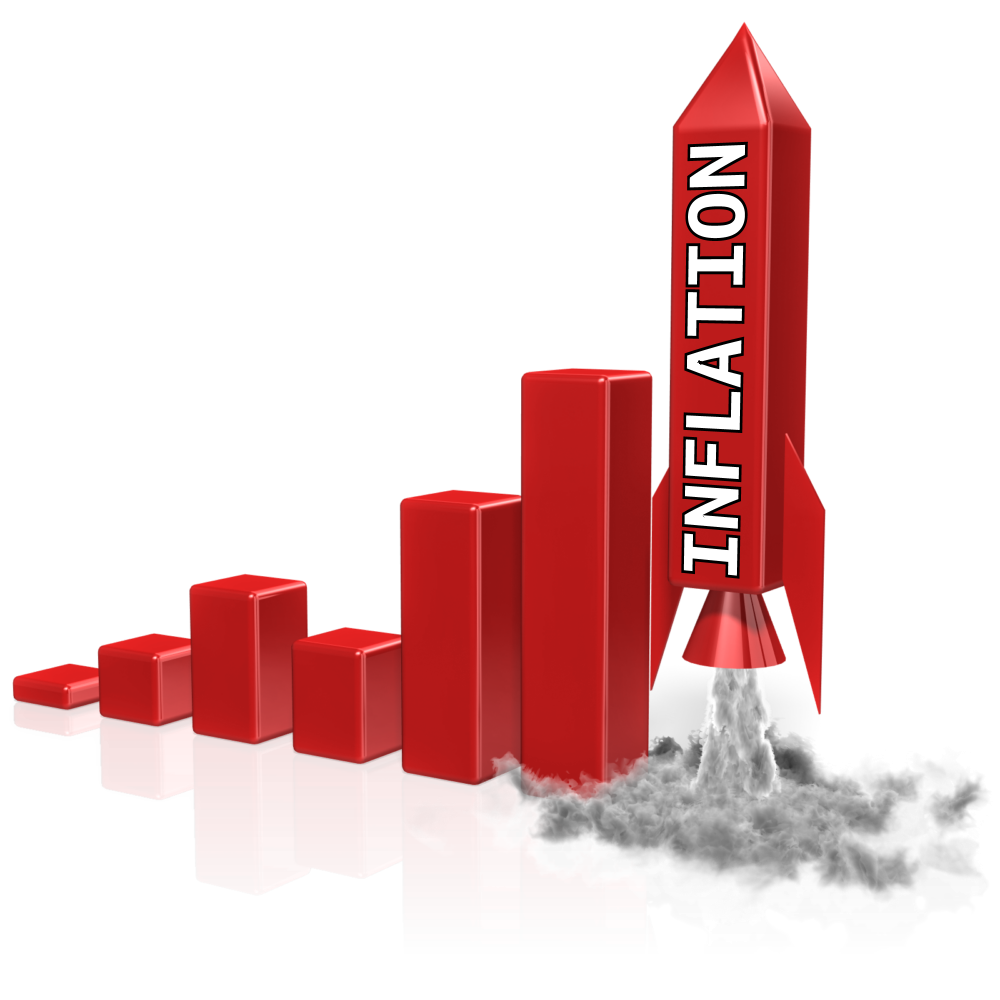 COMMENT: I thought you were just a Trumper warning what would happen if Biden won. I have come back to your site because I can see inflation approaching 10% as you said and the dollar is rising which made no sense as gold stalled. I think you also said that real estate will decline perhaps into 2023. Has there ever been such a wild combination of events?
Thanks
Pete
ANSWER: It gives me no pleasure to deliver such forecasts. They are NEVER my personal opinion. In all honesty, it truly takes a computer to sort out all the global trends. Personal opinions will not cut it when you enter a period that has not unfolded in a very long time.
I have told the story before that back in 1985 when we were going to open our first office in Europe, I went to lunch with one of the heads of a Swiss bank when I was there. I had a list of names we came up with like European Advisers or something like that because I knew there was a lot of anti-Americanism in Europe. He asked me to name one European analyst. I could not. I was embarrassed but he said there were none.
He then explained that everyone was using our firm on currency because "You do not give a shit if the dollar goes up or down." He elaborated that in Europe if any analyst ever said their currency would decline it would have been seen as treason since the politicians had used currency to prove they did a good job rebuilding Europe after the war.
I learned many years ago, that the only way to operate was to call the shots as they unfold. My personal opinion means nothing. I cannot make a market rise when its trend is down. I am here to simply deliver what the computer projects. No matter how loud I could scream, it does not matter. What will be – will be.
Real Estate is undergoing three separate trends. First, there has been mass evacuation from cities and high-taxed states thanks also to draconian COVID laws. Secondly, we have the flight of capital to flee banks, etc which is part of just getting capital off the grid. Then thirdly, there has been a flight of international capital fleeing to the United States because of geopolitical instability in Europe.
The standard claim is that real estate will drop by 50% all because of interest rates pointing to some cities declining by 4% in June alone. This is merely confusing the people for they are looking at only the big cities that are already in decline for a separate reason from interest rates.
The claim that interest rate hikes imply that real estate will decline is very old school and once more it presumes everyone is buying on leverage. In 2021, cash sales represented 25% of existing home sales in the key markets that were a level unmatched since 2016. Nationally, buyers paid cash for almost 15% of the homes in 2021 in markets that were booming from migration from other states.
Florida, the Tampa market was even hotter. Single-family homes saw 45.5% more buyers paid cash than in 2020. The number of condo buyers paying cash went up 33.2%. While more people paid cash, the inventory dropped, with 29.2% fewer active listings of single-family homes in the 2021 third quarter than in 2020. Condo listings dropped even more, at 52.2% fewer available. Speaking to a local realtor, houses in excess of $1 million in the Tampa area were 95% cash deals.
This market has been LESS impacted by interest rate hikes than any previous booming market all because of the migration from interstate within the US and the flood of European buyers looking for assets outside of Europe as war keeps getting closer and closer. I have warned that real estate will decline in those states where people are fleeing. It has boomed in places they have been migrating to such as Texas and Florida. Obviously, you can no longer make a blanket forecast in real estate. Then there has been Blackrock which has bought over 20,000 homes in Florida in the lower-end of the market for cash.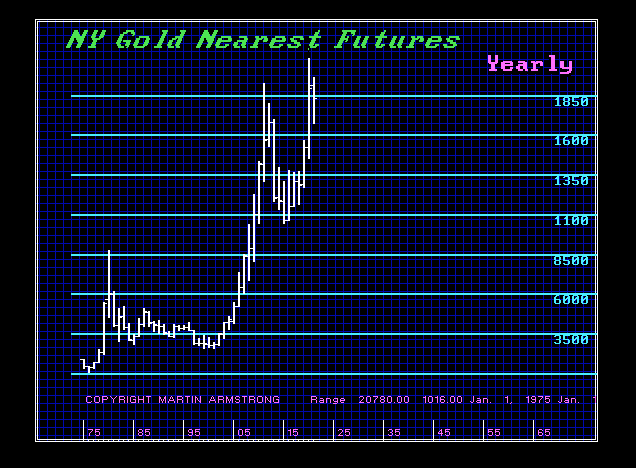 I have warned many times that the standard nonsense that gold rises with inflation has been a sales pitch as trustworthy as a used car salesman. Gold rises during the collapse in the confidence of the government. Everyone will respond based on their own currency.  As the dollar rises, gold has declined in US$, but the pattern will be different for every other currency.