Posted Aug 30, 2019 by Martin Armstrong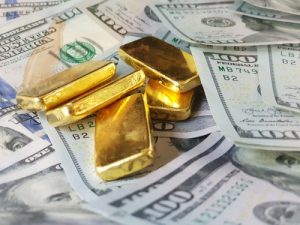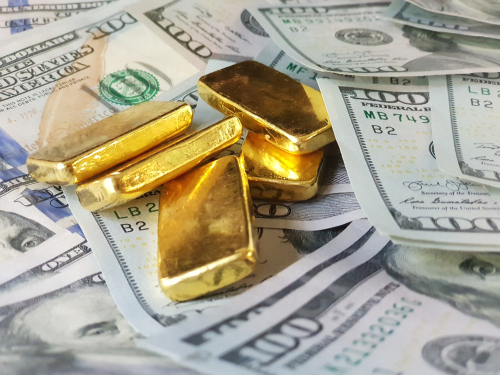 QUESTION: Marty,
living in Europe where the talk about the elimination of cash is loud I am asking myself what is planned for foreign currencies, e.g. USD, one holds in cash at home? They can´t forbid it because foreign exchange is needed for traveling.
Even when they forbid it, there must be the possibility to change them to the new "national cryptocurrency" at the official exchange rate. So one is still better off here in the EU with USD in cash rather than Euro in cash?
Please share your opinion on this topic as it is important for so many of us here in the EU in the danger of being robbed by Brussel. YOUR BLOG is the ONLY light out there! Thank you for sharing your knowledge with those who are interested. You probably save a lot of lives enabling normal people to prepare.
ANSWER: Yes, you are correct. The USD is being hoarded everywhere. The reason for this is that the US has NEVER canceled its currency, so a $5 bill from 1861 is still valid although it is worth more than 10 times its face value to a collector. Europeans should hoard US dollars. The worst they can do is make it illegal to hold gold or US dollars. I would recommend common circulated US $20 gold coins. You can get away with calling them collector coins in Europe.