Posted Aug 28, 2015 by Martin Armstrong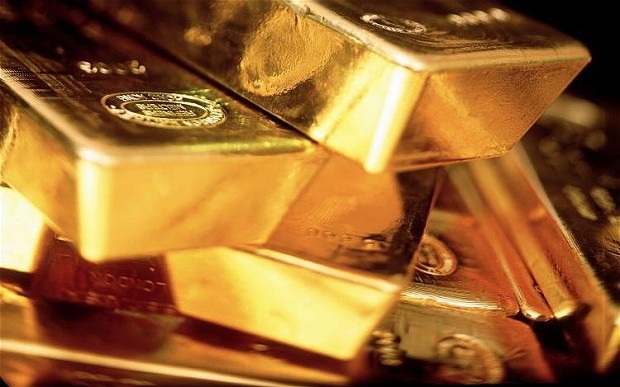 QUESTION: Marty, it appears you are correct once again in gold that this rally would not reverse the trend. The gold promoters have been all over the place claiming gold has bottomed and the stock market and the world will go to zero because of fiat. Is there a number we should be watching below since we cannot reach the 1187 number on the upside?
ANSWER: Yes. A daily closing back below 1108 will warn that high is in place. A closing tomorrow below 1180 will be bearish. We need a monthly closing ABOVE 1287 to suggest that this is actually breaking out and changing the trend. That does NOT appear to be likely until the general public loses confidence in government. It is coming. This is what Trump is all about. ONLY when that unfolds will gold reverse for it is the hedge against government, not inflation, fiat, or any other nonsense. These people ruin the lives of investors; they talk a lot, yet do not offer a single example from history to support anything that they pretend will happen. I heard on the radio people trying to sell "black gold" (oil) as something that you will make 30% a year on. Just amazing.