Blog/Interest Rates
Posted Aug 2, 2018 by Martin Armstrong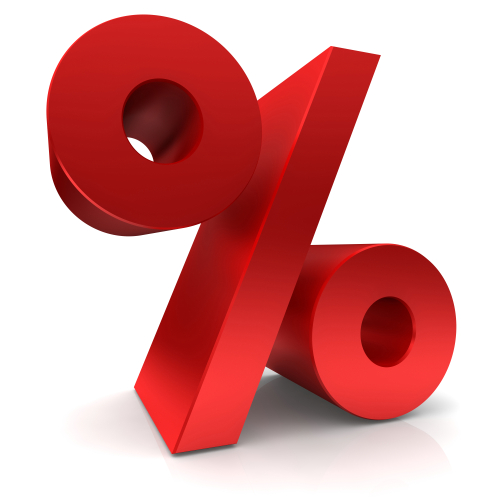 The talk behind the curtain remains that the Fed is still under pressure to PLEASE don't raise rates. The lobbying continues from the IMF, ECB, and Emerging Markets. Meanwhile, the Fed leaves rates unchanged, but it upgraded its view of the US economy to 'strong' which remains a signal that the Fed is still prone to raise rates if the stock market continues to rally.
The Federal Open Market Committee voted unanimously to keep the target range for its benchmark rate at 1.75 percent to 2 percent. Still, the committee said that "economic activity has been rising at a strong rate," which is a more bullish view than the June characterization of "solid" growth. Consequently, this statement also noted that household spending has "grown strongly."
The bottom-line remains clear. The US economy is holding up the entire world and lowering taxes has helped to bring capital home and attract foreign capital as the USA remains actually a tax haven outside of the world reporting system agreements.