Posted Jun 28, 2017 by Martin Armstrong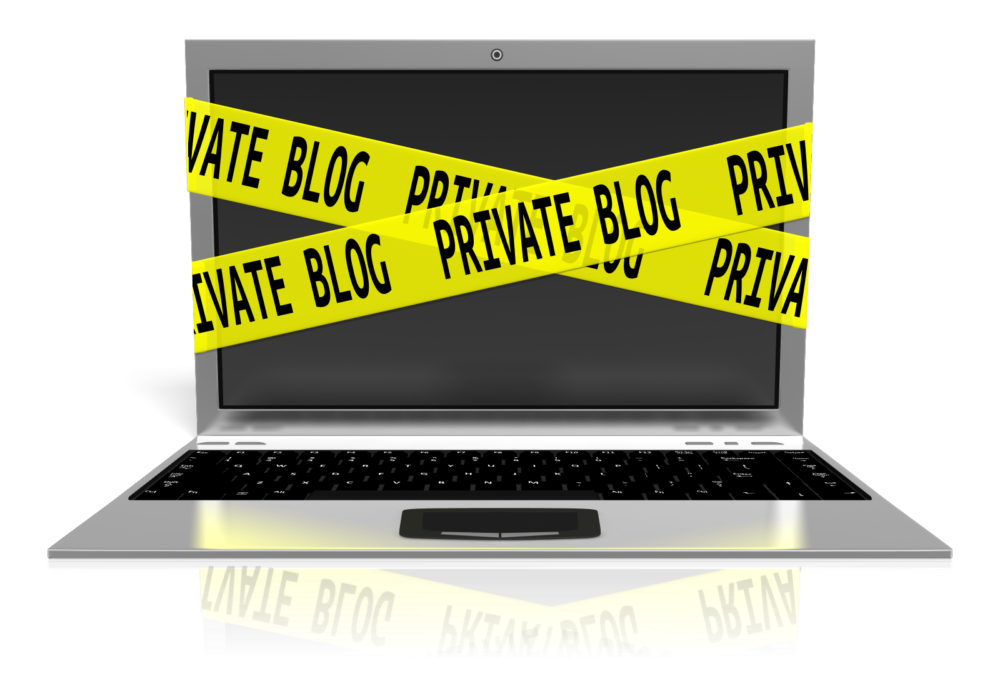 Please note:
While our ArmstrongEconomics.com blog is free to the general public, our Private Blog posts are not accessible on ArmstrongEconomics.com. They are only accessible on our sister website,
Ask-Socrates.com
. This website is a membership only service, and Private Blog posts are only available to members. To learn more about Ask-Socrates.com Standard Membership Level,
click here
.
Register for Blog Update Alerts