Posted Jul 1, 2016 by Martin Armstrong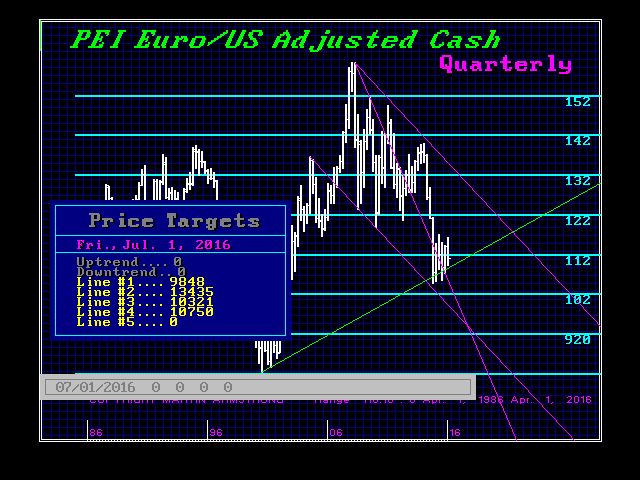 The euro closed for June on the cash feed at 11095, which was just a hair under the May low of 11098. This is not a Reversal, but merely a technical indication of weakness. Support during July lies at the 10880-10810 area, and resistance begins at 11220 and 11440 with the major technical resistance way up at 13435. As the top of the channel, it would need to break above to reverse the downtrend, which does not appear likely any time soon.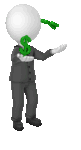 From this May high, the euro has elected two Weekly Bearish Reversals and now we have 10790 and 10705 that we should focus on. You will see this tends to be supported technically for that uptrend line lies at 10750. There is some additional technical support at the 10600 area with technical support also at 10321 level.
Nonetheless, we also have a Monthly Bearish at 10710.
The decline in the euro is on schedule. We still see the dollar rally in the cards. That will unfold as the crisis in Europe develops and we have the French along with the German elections next year. The dollar should make a reaction down during the US elections on uncertainty.