Posted Sep 1, 2022 by Martin Armstrong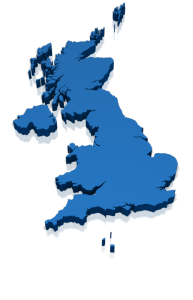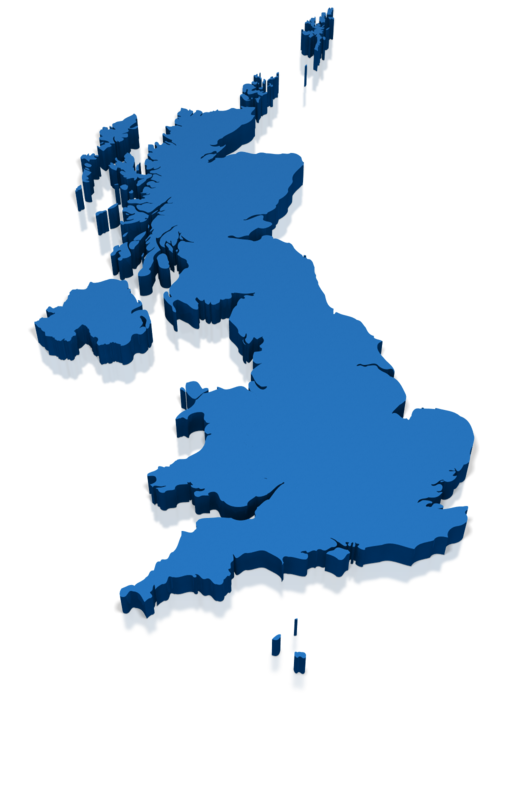 The entire West will face higher energy prices due to climate initiatives and Russian sanctions. The British energy regulator Ofgem released a troubling report citing that the average household will pay $4,200 on energy over the next year, compared to the current $2,330 annual average.
The UK raised its energy price cap in April by 54% and is expected to raise it once more this October by 80%. "This will be devastating for many families," Jonathan Brearley, chief executive of Ofgem, told the BBC. "The difficult news I have to give today is that prices look like they are continuing to rise." This is a drastic understatement.
An Ipsos poll found that one in 10 people already find it "very difficult" to afford energy costs over the past three months, and two in 10 found it "fairly difficult." Over a third have installed a smart meter, and two in five have tried price comparison websites to no avail. People are already unable to afford energy costs, and 29% admitted to dipping into savings to do so, while another 15% said they missed payments entirely.
The term "fuel poverty" is now commonplace and is used for households that spend over 10% of their net income on energy bills. The University of York forecast that two-thirds of households in the UK will face fuel poverty by the beginning of next year. Families with children are the most vulnerable. This is a direct result of lawmakers pushing the climate change agenda with ZERO alternative solutions in addition to blindly supporting Ukraine at the expense of their own people.