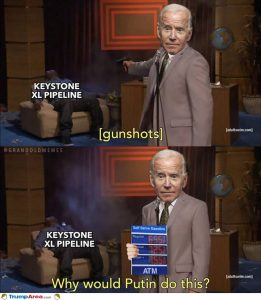 Both Uber and Lyft announced plans to add a fuel surcharge for all rides and deliveries. The average driver in the US is now paying $4.32 per gallon of regular-grade fuel. In comparison, the average driver was only paying $2.86 for regular fuel one year ago, which was considered high at the time.
Uber will add a fee of $0.45 to $0.55 per trip, and deliveries will cost an additional $0.35 to $0.45. The company is implementing surcharges in the US, Canada, Australia, and New Zealand. They believe the surcharge will last for two months, which seems baseless considering the energy crisis shows no signs of slowing. The surcharge will apply to electric vehicles as well.
Lyft followed suit and added a surcharge as well. "Driver earnings overall remain elevated compared to last year, but given the rapid rise in gas prices we'll be asking riders to pay a temporary fuel surcharge, all of which will go to drivers," CEO CJ Macklin said. Both companies said that the extra payment will go directly to their drivers, but driving for either company may seem less appealing. The average cost of gas is up over $0.26 in the past week, and the surcharge is likely not enough to account for the extra costs that drivers will face at the pump.