Posted Sep 15, 2022 by Martin Armstrong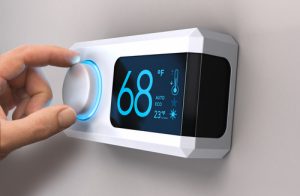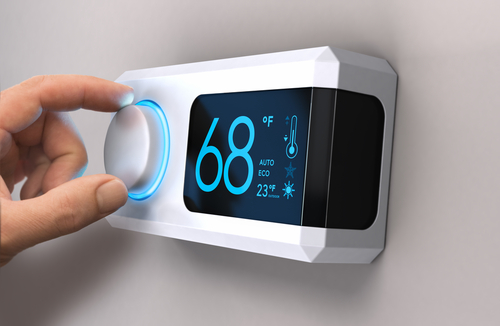 Imagine going to jail for three long years for heating your home or business. That now may become a reality in Switzerland, where heating your home above 19 C (66.2 F) is considered excessive and a punishable offense. Water may not be heated above 60C (140F), and saunas and hot tubs powered by radiant heaters are prohibited. Indoor swimming pools also must remain cold.
Markus Sporndli, a spokesman for the Federal Department of Finance, said that people could be charged a daily fine of 30 francs for disobeying, but the fee could spike to 3,000 francs. The government is warning that there could be "spot checks" and said they would send authorities if someone reports a resident or business for breaking the law. Switzerland imposed fines and expected neighbors to turn on one another for COVID, and this is yet another power grab.
The law is still being finalized, but this is yet another way for the government to turn the common person into a criminal. The government, not the people, created this energy crisis and now demands that the people suffer for their mismanagement. Some are calling these measures "Green fascism" or "ecofascism."
Historian Michael E. Zimmerman defined ecofascism as follows: "a totalitarian government that requires individuals to sacrifice their interests to the well-being of the 'land,' understood as the splendid web of life, or the organic whole of nature, including peoples and their states." Expect to see this trend rise as temperatures decline.