Posted Sep 15, 2021 by Martin Armstrong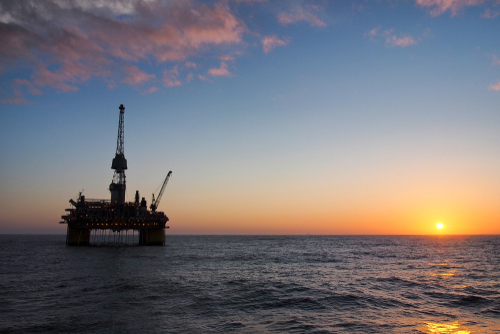 A House committee last week advanced serious legislation to combat climate change. Biden already went to OPEC to ask them to increase production because gasoline prices have jumped. These people are hopeless. They are passing legislation for an agenda and cutting off the supply BEFORE there is a system with renewable energy, which is only a theory. Nobody believes that we can create enough electricity to provide everyone with a car as if nothing changed. That is what this COVID lockdown is really about — altering the economy, destroying jobs, and ending commuting. They are not telling people straight up, for why would you still have major office buildings when that is part of the plan to end commuting to save the planet? California has already passed legislation banning natural gas in new buildings.
Now Congress is pushing to end all oil drilling in most US offshore waters, thwart potential mining in the western part of the country, and invest billions of dollars in conservation. The $31.7 billion measure, approved 24-13 by the House Natural Resources Committee, would also impose new fees on oil and mining companies while funding drought relief, conservation, and other programs. It is now set to be folded into a broader multi-trillion-dollar social reform and climate change bill that is taking shape in the House. They will attach it to that so it is buried in a seven-foot stack of paper.
They are pushing this agenda in what they are calling "a once-in-a-generation opportunity to advance a bold, ambitious investment in the people of the United States." The legislation "will confront the damage being done by climate change, put our country on a more sustainable and equitable economic and environmental path, and create millions of jobs," according to the Democrat chairman.
This is like saying the medicine you are taking now will be replaced maybe in five or ten years, so we will outlaw it now to prepare. This is the greatest example of total mismanagement, perhaps in history. All of this renewable energy is theory — that's it. Fine, I am installing solar panels on the roof. But if there is a storm and clouds for several days, you have no energy, all your food goes bad, and you could even starve. That's why you cannot simply throw everything else out now and think you can live off the sun forever.