Posted Apr 6, 2021 by Martin Armstrong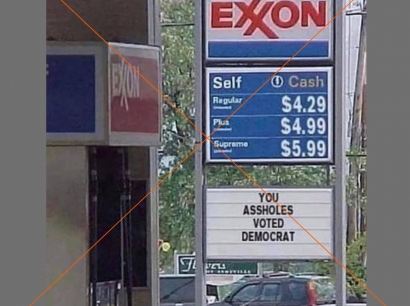 Biden's objectives, or should I say the people really running his administration that does not include even Harris, is to DOUBLE gasoline prices which is Part-B of this plan to "Build Back Better" which first requires you to destroy the economy as it currently exists. Part A was using the lockdowns to end commuting and force the bulk of the people to work remotely. That would end commuting. Part B is to double the price of gasoline by shutting down pipelines and preventing drilling wherever possible. Of course with state taxes on top of gasoline, as you can see reaching $5 to $6 in California has been accomplished.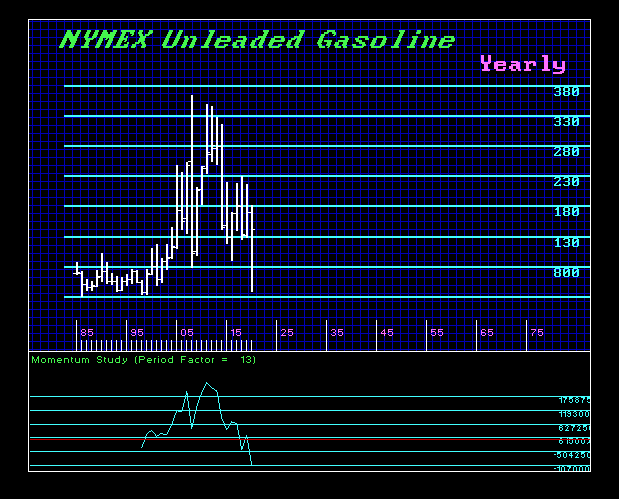 On the futures, the major resistance stands at the 2.20 level. We can easily see gasoline prices rise to test the $4 to $5 level by 2023. I have been warning that this election was NEVER between Trump and Biden – this was about a major change and the agenda was coming from a coordinated effort spearheaded by the World Economic Forum.