Blog/Market Talk
Posted Sep 2, 2015 by Martin Armstrong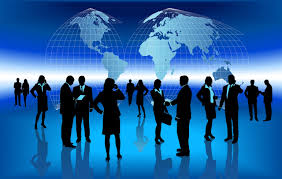 Asia produced a mixed session for equity markets today with all majors closing in the red. Not too much gossip as most players were digesting the ADP report, guessing China's next move (with dealers still bidding on long-end Treasuries), and anticipating Friday Non-Frams. Europe saw a more positive note closing with small gains, but it was the U.S. market that closed 1%+ across the board.
The U.S. dollar benefited taking the DXY (U.S. Dollar Index) up to 95.85 (+0.35%) with major losses coming from the Euro (-0.%). The Russian rouble lost ground again as oil drifted, closing on the day -2%. Gold had one of its quietest sessions in a long time, drifting into the close at the day's low $1134.
The U.S. Treasury curve was weak but again focused on the long end (30yr). The Long Bond had quite an active day trading in a two-point range when compared to 10's at 35 cents! The TY/RX spread against Germany actually tightened again, closing around +137bp. The front part of the curve was unchanged although it did drift a little on the Beige Book comments. 2/10 almost unchanged on the day closing 1bp flatter, so sadly not too much to write home about.