Blog/Market Talk
Posted Oct 8, 2015 by Martin Armstrong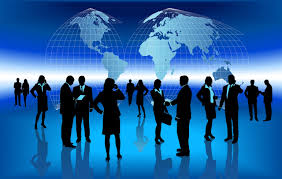 Asia was indifferent; Europe was small positive, but it was not until we saw the Fed minutes and McCarthy announcement did stocks decide to make a definite move higher. The Dow closed above 17k for the first time in a while, with the talk of no rate move (for 2015) and the likelihood of continued uncertainty. The Fed minutes highlighted during the course of the September meeting that members were concerned about global growth but decided to wait for additional information before action was necessary. The McCarthy withdrawal will increase the speculation that budget proposals will be delayed. The markets hate uncertainty.
The U.S. Dollar traded heavy most of the day, so this news took that one stage further. Most EM currencies remained strong, extending gains such as A$ +0.75%, Turkish Lira +1.6%, Brazilian Real +2.35%, and the Russian Rouble +0.7% also following the rise in the price of oil. The gap between TWI and Brent has regained some lost ground closing this evening at around $3.75.
U.S. Treasuries traded heavy most of the afternoon causing the curve to steepen. 5s lost around 3bp, 10s around 4bp, and 30s 5.5bp to close at 2.94%. This resulted in 2/10 closing at +146bp (+3.5bp on the day). This move away from the U.S. Dollar also hit the TY/RX spread out by 4bp last seen at +149bp.