Blog/Market Talk
Posted Oct 1, 2015 by Martin Armstrong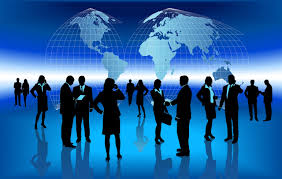 Asian equities further consolidated the gains today, adding an additional 1-2% on yesterday's closes. In Europe, early efforts to rally were muted and eventually turned negative as the U.S. session got underway. Dow lost all momentum, and at one stage, had losses of around 200 points. However, the uncertainty within the markets continued when we saw the ISM slightly lower at 50.6 but especially ahead of tomorrow jobs report, closing almost back at unchanged on the day. Many dealers expressed to us today that they were surprised that Russia's stance within Syria has not had a more prominent impact on markets.
Most markets seemed to just drift today with no clear direction as volumes remained muted. The U.S. Treasury market saw a slightly stronger long end (10s and 30s) with the short-end almost unchanged. In currencies, the U.S. Dollar Index lost small ground closing at 96.35 (a fall of just -0.15%). Even the IMF comments failed to spike life back into the desperate bond market.
All eyes will be on screens at 08:30 NY time tomorrow when the employment data is released. The forecasts are around +203k after last months +178 (revisions could be interesting) rate expected unchanged at 5.1%.
Currencies and commodities meandered in what seemed like a lifeless session…