Blog/Market Talk
Posted Jul 20, 2015 by Martin Armstrong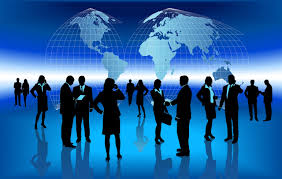 No matter whom we spoke to today, the focus of the conversation has been on gold's spectacular fall. There are many rumors floating around from China off-loading because wrong storage figures were released, to a large spec investor who sold 6 tonnes and has taken a huge loss on a leveraged trade! Whatever the excuse, we woke up this morning to a $24 drop from Friday's close to discover that the low had been a $44 drop from Friday's close. Dealers are all asking, "Which market will be next?" If they were not already running small books betting on whose next, they certainly will be this evening!
Most FX pairs were relatively well behaved but the TRY (Turkish Lira) did lose 1.7% in favor of the USD!
Oil continues to drift lower on talks of increased supply and lack of consumer demand. Currently trading $56.60 is down 1% on the day.
Greece is no longer indebted to the IMF after repaying almost $2Bn back today. Rumors also circulated that the ECB's €4Bn was also reimbursed. Greek bonds gained around 3.4-4% on the day in a spat of delusional optimism.
The euro traded heavy all day, even after Friday's decline (particularly against Sterling) a bounce failed to materialize. The market talk between dealers is that the euro's slide is far from over!