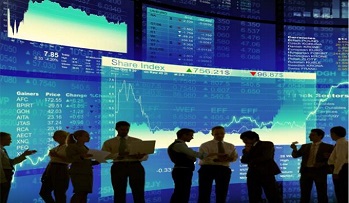 Asian market were mixed on a very quiet start to what could be a busy week. As the USD extended its recent gains against the JPY resulting in the Nikkei rebounding, closing up 1.4%. Shanghai and HSI also closed better but only with marginal moves. Japanese government announced over the weekend that any rise in Sales Tax would be delayed through fear of stifling any possible recovery.
After a confused late session in the US on Friday, the result of Janette Yellen's speech, Europe was not sure which way to take the market. Asia closed positive and so Europe tended to follow as was the easier option. German Import data was better than expected and that certainly helped in a session where many key players were absent. CAC also saw better than expected growth (0.6 against an expected 0.5%).
Markets are always quiet when a core component is out and today when both the US and UK volumes were exceptionally low. The DXY made further ground but has still to breach the 96 level to confirm the solid performance.
With just Europe open the volumes in fixed-income markets were also extremely light. Bund 10yr closed 0.165%, Italy 1.36%, Greece 7.03%, Turkey 9.82%, Portugal 3.03% and the UK Gilt market was closed (Friday 1.43%).