Blog/Market Talk
Posted Jul 7, 2015 by Martin Armstrong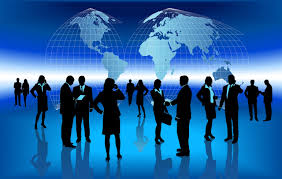 The bond markets were the talk of the city today in London with continued uncertainty putting a bid under the street. Bunds were up over one and half points in early trade and although peripherals followed (BTP's +70 cents) the gap just increased. Ten year Treasuries in late trading hit 2.20% — despite printing 2.31 in early Asia.
With the sell-off seen in European Equities and commodity based currencies, a lot of the talk was around the US$ as the safe-haven trade. Sterling particularly hit hard today last traded down 0.9% and FTSE -1.3%.
The mainstream is having difficulty finding rational explanations for all of these moves and dealers continue to run light inventory in bonds and shy away from late day risk. Running positions overnight is only for the brave and those that have built-up some firepower to face the overnight volatility that Asia is prepared to offer them.
Despite all this and gold still has no friends (down $14) at 1156.