Blog/Market Talk
Posted Jul 2, 2015 by Martin Armstrong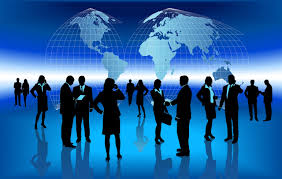 Greece was not the main headline today, to no surprise. Obviously, it's still all over the media, but the markets had the Non-Farm Payroll (NFP) to contend with instead. Not such a shocker at 223k (rate 5.3%) but the revisions (down 60k, putting April 187 and May 254) were mildly interesting.  Also, a point to note was that the participation rate was 62.6% (lowest since Oct. 1977).
Bond markets globally performed, assuming the Fed will delay the delay, but the TY/RX spread capped in by 6bp (currently trading around 151bp).
European fixed-income lagged all day as Primary Dealers prepared for mid-morning issuance. Most were easily digested (even as markets traded lower) but the OATs looked a little unsure at the tail, especially as they ended up giving Eur 7.995bn of the expected 7-8bn range.
Asian equity markets were again talking of Shanghai, as by mid-session they were down over 6% but closed off their lows -3.5%. Nikkei up 1% HS small positive.
There was the trade between the black and the yellow gold today, as oil put in an impressive 1.3% gain whilst gold continues to drift lower. See earlier blog post (
Greek Crisis Fails to Stimulate Gold
).