Blog/Real Estate
Posted Jul 9, 2015 by Martin Armstrong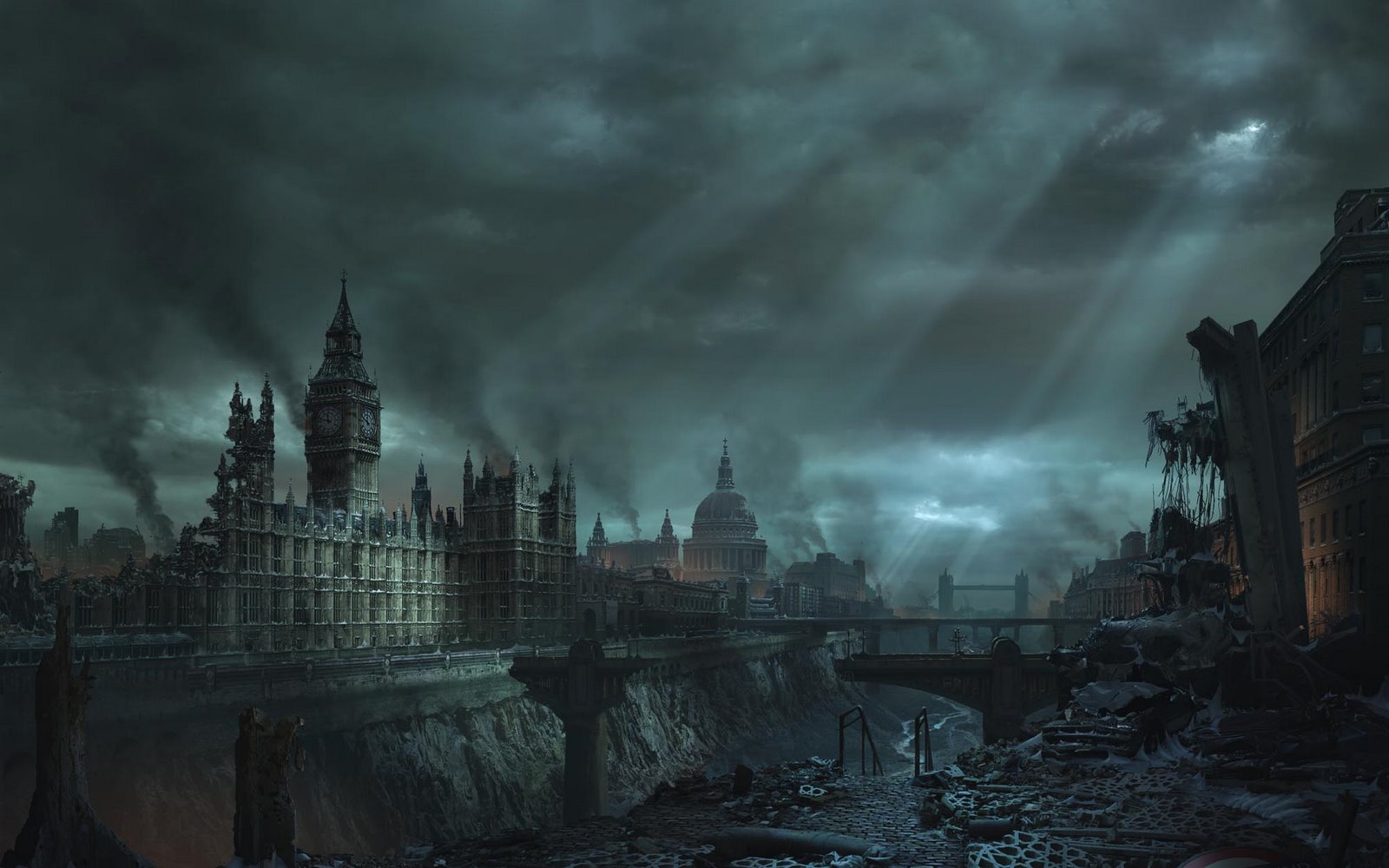 British politicians have just made the same stupid mistake as the American Democrats who created the S&L Crisis of the 1980s. In the U.S., they were greedy and changed the tax status on real estate to increase taxes. They created a one-way market of all sellers. British Conservatives have just done the same thing, sending shares in the housing construction industry crashing in what may prove to be a waterfall event.
Chancellor of the Exchequer, George Osborne, delivered the budget and one of the big announcements was a crackdown on so-called "non-doms" — the people who live in Britain but claim their "permanent" home is abroad. Osborne announced a shake-up of the tax system that will drive both wealthy foreigners out of the property market and send prices crashing, impacting the values behind mortgages. The London property boom is over and looking at the other side of 2015.75 is starting to appear like an abyss.  
Those claiming the non-dom status have limited taxes on any money they earn abroad, paying only on income earned in Britain. Osborne just abolished the indefinite non-dom tax status, and changing the rules now at the peak of the London property market is typical for brain-dead politicians who just will never get it regardless of which side of the line they claim to be. Conservative or Labour, it's all the same – tax'em till they die and then grab what's left like the Roman soldiers at the foot of the cross. Osborne's timing is impeccable; right on schedule for 2015.75.
Now, anyone who has lived here for 15 of the last 20 years is officially taxed the same way as any other Briton. Osborne has also announced a crackdown on properties owned "through foreign companies or other opaque structures" that are often used to minimize taxes. It is easy to attack the foreigners since they do not vote. They have given Britain the appearance of wealth and if they leave, the stores, shops, restaurants, and every industry will feel the sting of an economic collapse.
Already, the property companies at the top-end of the market have crashed. The wealthy are already looking at New York City. It is shocking just how instantaneous the flocking of Europeans to New York City as the alternative to London has been.