Posted May 29, 2023 by Martin Armstrong
I warned that our computer was projecting that Pfizer was making a major peak. Many could not see how that forecast would be correct. Here we are and Pfizer is not a company you want to work for or invest in. Seriously, anyone who has a family member working at Pfizer should cash out before it is too late and people start drawing them out and hanging them on the street as they did to the bankers during the Panic of 1869 giving rise to the real term – Black Friday.
FDA Detects Serious Safety Signal for COVID-19 Vaccination Among Children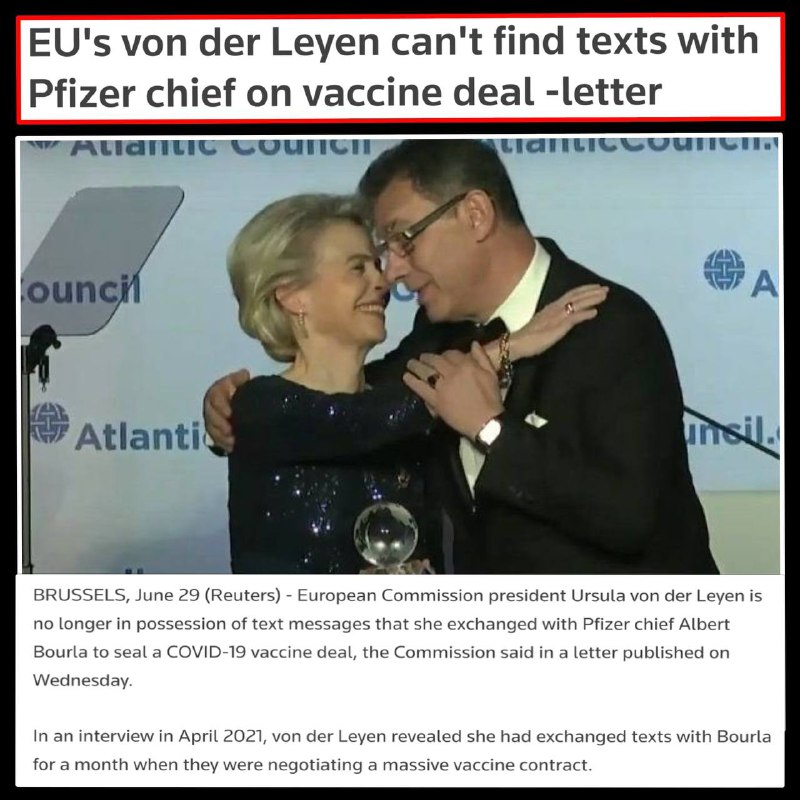 Pfizer only cared about money. They experimented on society with unproven vaccines. Now studies show that those who just blindly listened to the government and the media taking their children to be vaccinated, now show that many of those children have heart problems. Pfizer may have been the real mover and shaker behind our forecast for a sizable decline in the population post-2032. On top of that, concerns are starting to rise that the spike protein has been altered in the body and some fear that it may even be passed on to future generations all because this was rushed out why screaming the sky is falling.
The Greed of Pfizer may be their undoing and it may simply become too risky to even be employed by such a firm if this turns out to be a major cause of population reduction in the next 10 to 15 years.