Posted Oct 5, 2021 by Martin Armstrong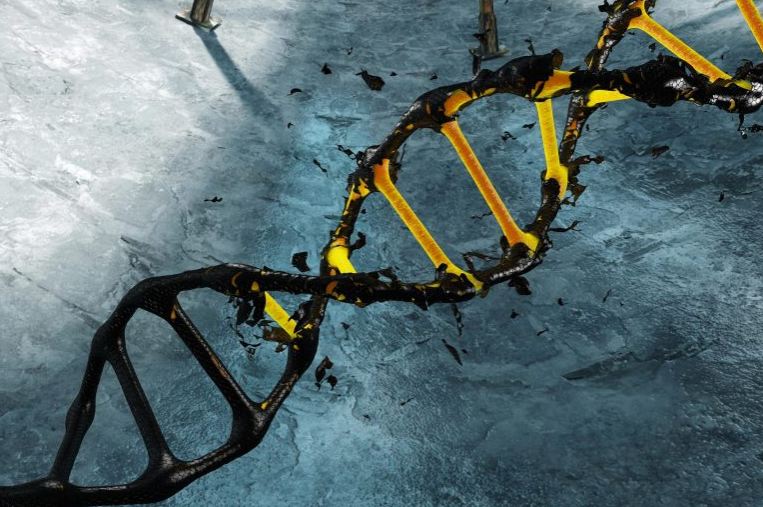 There is something that Fauci is denying — natural immunity. All the studies show that survivors of previous plagues were immune and actually lived longer because of the disease. Now studies of the human genomes of modern humans from 26 worldwide populations have allowed researchers to discover the genetic "footprint" of an ancient coronavirus outbreak. They are hailing this study as it could help identify viruses that have caused epidemics in the distant past that may do so in the future. Now when you listen to the grilling of the HHS director, this takes on a new meaning.
We should NOT be vaccinating the entire population, only those at risk with conditions such as diabetes and those who are overweight. We have no idea the long-term effects of these vaccines with a coronavirus that has such a minimal death rate. The studies already emerging show that natural immunity is far better than any protection from vaccines.
With corruption involving bribes of officials emerging in Australia, it is curious that Prime Minister Jacinda Ardern suddenly announced she was lifting restrictions in the most oppressive regime in the world. Sweden and Norway have bucked the trend of the rest of the world with COVID. They are lifting restrictions and even downgrading COVID to flu status.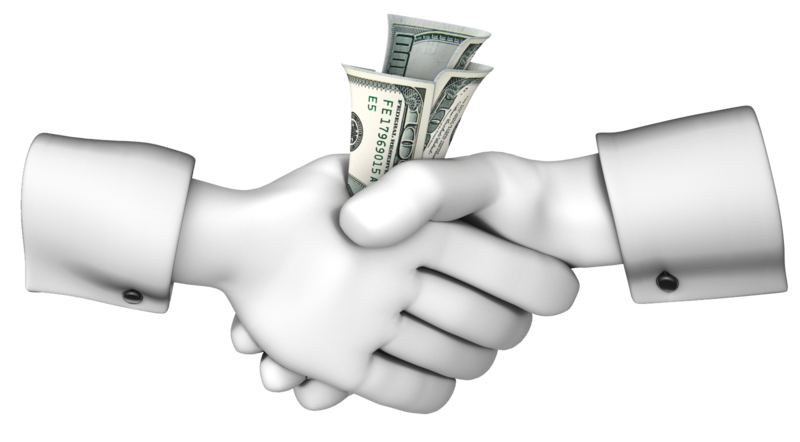 We may be looking at the biggest corruption scandal in human history. We desperately need someone to dig up the dirt on this one. These vaccine mandates with no exceptions are not only dangerous but unethical.
Here, our most illustrious world leader on health, who has crowned himself like Napoleon, admitted that imposing vaccinations of the entire world would probably kill or injure 700,000 people of the Great Unwashed. That's OK because at even $1 per vaccine, he will become the richest man in history and use that to buy more politicians. Note that he says the therapeutics will come first, but now they have tried to ban any therapeutic treatment for his vaccine. Also, note that he says they will need INDEMNIFICATION. His vaccine mandate across all ages and conditions is unethical and illegal. There are risks he says it will be on governments, not his herd of companies. Very slick! No responsibility for death or harm. The CDC takes the responsibility off Gates' shoulders.
VAERS data released in September by the CDC included a total of 726,965 reports of adverse events from all age groups following COVID vaccines, including 15,386 deaths and 99,410 serious injuries between Dec. 14, 2020, and Sept. 17, 2021. We have already surpassed Gates' 700,000 number just in the United States.