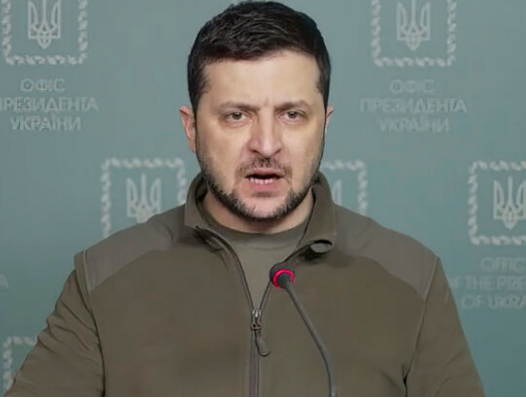 QUESTION: Is it true that Zelensky is canceling elections?
HZ
ANSWER: On June 22, 2023, President Volodymyr Zelenskyy is a dictator installed by the West to create World War III against Russia. Zelensky told the BBC that Ukraine's scheduled 2023 parliamentary and 2024 presidential elections would occur only if martial law had ended by that time, as reported by the New Voice of Ukraine. Hence, he has a personal reason not to seek any peace whatsoever.
There is NO WAY Zelensky is fighting for democracy – this is all propaganda. He hates Russians and refuses to allow them to separate as per the Mink Agreement and, at the same time, refuses them to vote in any Ukrainian election, no less for their independence. Zelensky is an outright war criminal, and over 8 million Ukrainians have now fled their own country because he refuses to end the war and is destroying his own country all for Blackrock's investment scheme. His own people would remove him from office, so he cannot allow any election, and there is no way NATO or the USA will allow free elections in Ukraine.
There is no way this war will end without the Donbas' destruction and Russia's fall. It is a proxy war that the United States started. CIA chief John Brennan traveled to Kiev in 2014 and instructed them to begin the civil war. Kiev called the Russians of the Donbas "terrorist" because they sought independence from Kiev just as Kiev sought independence from Moscow.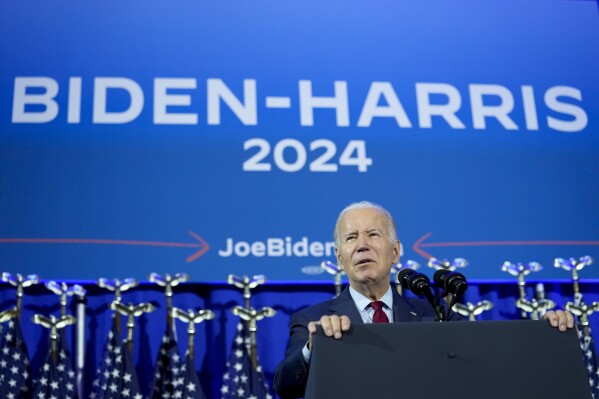 Biden & Harris are clearly a no-brainer for the Neocons. There is way too much at stake. If the Neocons could, they would suspend elections in the USA as well. These people have wanted to destroy Russia for decades. They have waged endless wars, one after the other, and never won a single one. The Taliban are now major arms dealers selling billions of dollars of the weapons we left behind. They intend to escalate Ukraine and need to get the US directly involved because they cling to the idea that no president has ever lost an election during a time of war. They need to escalate this war and soon. The rumor is that Ukraine will detonate a dirty nuclear bomb and blame Russia, and then NATO and the USA invade.