Blog/Corruption
Posted Jan 22, 2020 by Martin Armstrong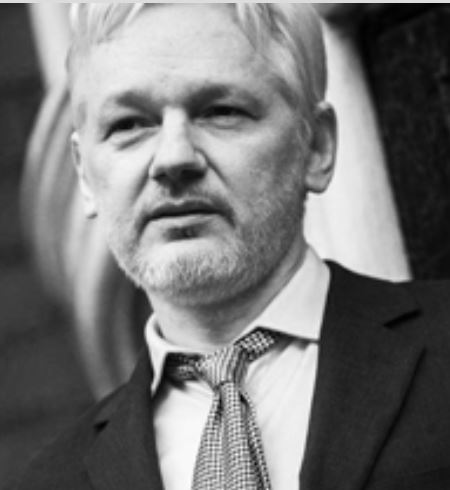 The case against Julian Assange is all about exposing the truth that goes on behind the curtain. There has NEVER been any allegation that the information he has released was false. Even the emails from the Democrats that they blame on hacking by Russians have NEVER been denied as fake. All of the information that has been released is REAL.

So where is the crime? The crime is that the people have no right to know what the government is doing illegally. It is why Snowden is in Russia. These people are threats to the government — not the people. The Democrats protect a whistleblower when the leaked info supports a faction in the government. The government is NOT the sovereign of the nation, and that is clearly stated in the Constitution — We the People.
This begs the question: who is the real traitor?