Blog/Corruption
Posted Sep 4, 2017 by Martin Armstrong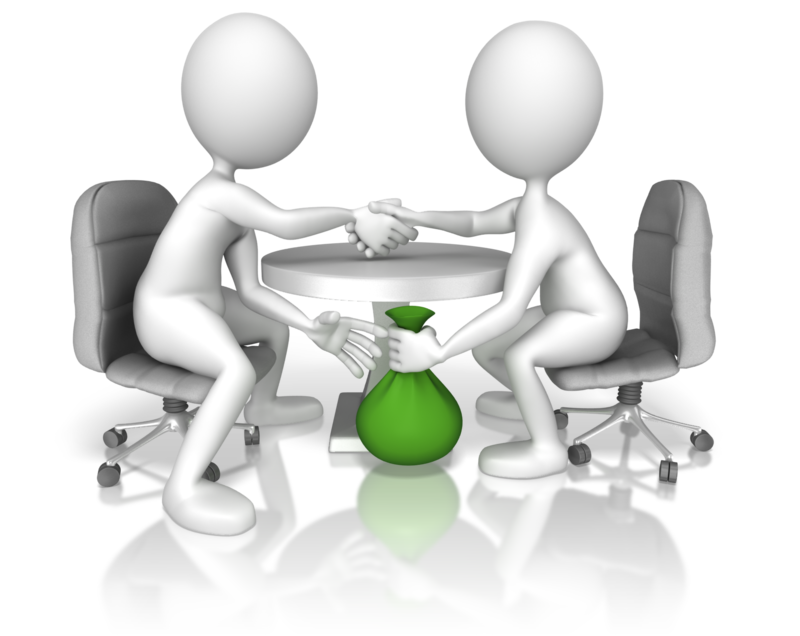 There is something much more sinister going on behind the curtain. I have warned that you really are taking your life in your hands doing business in New York City with a bank because NOBODY ever wins against the bankers no matter what they do. This begs the question about why are banks paying huge fines, yet nobody goes to jail, and there is never a trial while class action suits are summarily dismissed? Something is seriously wrong here. To discover the answer, as always, just follow the money!
Back in 2003, Judge Milton Pollack dismissed two class action suits against Merrill Lynch for putting out bogus research during the DOT.COM Bubble after the investment bank plead guilty and paid huge fines. Judge Pollack wrote a 43 page decision protecting banks even when they produce intentional fake research. The judge said that investors were eager to take that risk and were to blame for their own losses. Pollack then dismissed another 25 lawsuits against the bankers. Similarly, another judge dismissed suits against Credit Suisse First Boston, Goldman Sachs, and Morgan Stanley. Why is it impossible to sue the bankers in America where justice is supposed to exist for all?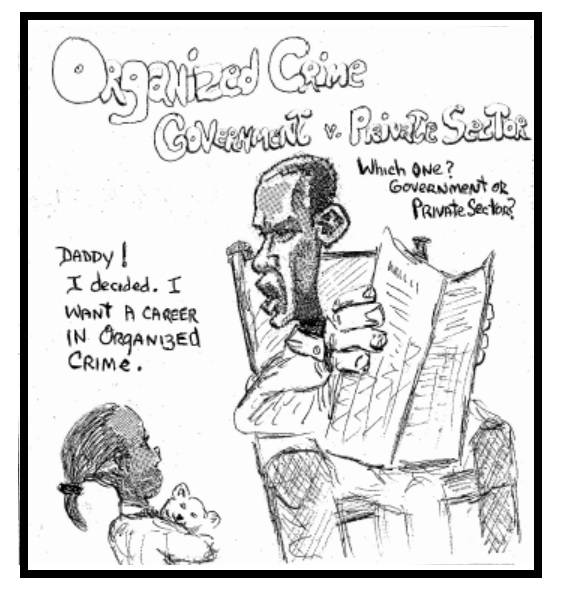 So why are the banks paying huge fines but then nobody can sue them? An inside source coming from a lawyer who worked internally at a bank, explained that the New York Attorney General simply walks into his office and informs them they will hand over $1.2 billion in fines and he does not care about defenses or the rule of law. It is plain criminal extortion.  The bankers pay these fines because they cannot afford to go to trial and lose for then class action lawsuits from depositors and shareholders will bury the institution. So the judges are in on the scam and class action lawsuits are dismissed with absurd reasoning and the government makes billions in the process. Hence this corruption (1) leads to too big to jail and (2) it merely encourages bankers to do whatever they desire knowing they will pay a small percentage of what they make.
Who pays for all these fines? I was told they simply set aside an amount for what is called "protection" money just like dealing with the Mafia. The bankers raise fees to fund these so the consumer is the one paying for these huge fines not really even the shareholders. It is indeed organized crime at the government level.