Blog/Rule of Law
Posted Aug 23, 2017 by Martin Armstrong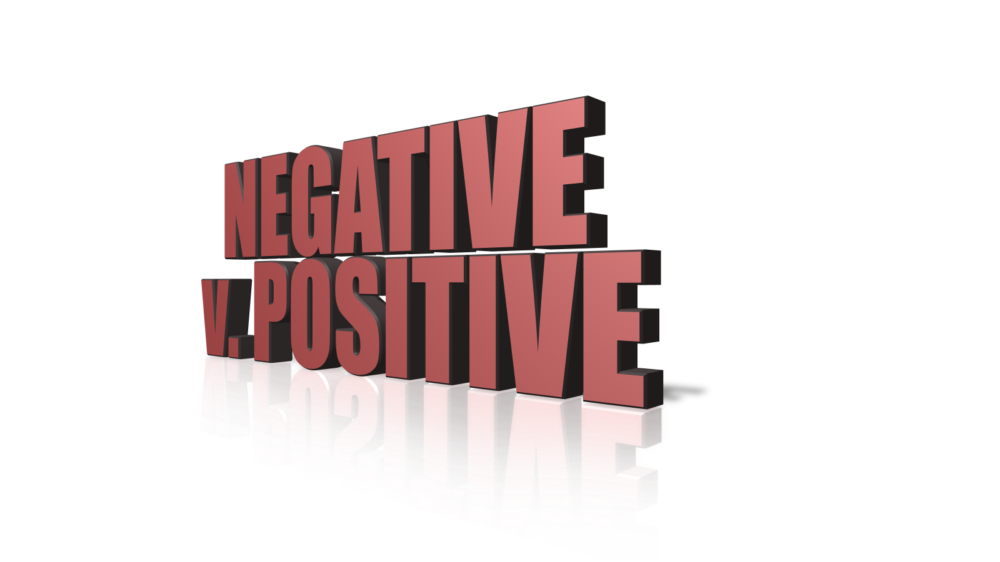 The greatest constitutional scam that the Judiciary and the Department of Justice have been doing for decades,  is they constantly rule against people claiming that they waived their rights under the Constitution. What judges have done is turned the Constitution on its head changing it from a restraint upon government to a positive right you can waive and thus the government has no restraint whatsoever. You might as well waive your right to life under the way courts accept waiving rights. This is completely ILLEGAL and you cannot possibly waive any right whatsoever for that is handing you the power to change the Constitution amounting to a constructive amendment for each and every case. That means the Constitution really no longer exists in the hands of judges for a defendant has the same power as James Madison and can change the constritution granting powers to the government that were expressly denied.
One of the most respected legal minds in the nation, Judge Posner, explained clearly that the Constitution "is a charter of negative rather than positive liberties. . . . The men who wrote the Bill of Rights were not concerned that Government might do too little for the people but that it might do too much to them. The Fourteenth Amendment, adopted in 1868 at the height of laissez-faire thinking, sought to protect Americans from oppression by state government, not to secure them basic governmental services." Jackson v. City of Joliet, 715 F.2d 1200, 1203 (7th Cir.), cert. denied, 465 U.S. 1049 (1983).  Thus the city had no constitutional duty to help the accident victims, and thus its failure to act deprived them of neither liberty nor life. /Id. at 12061
The Supreme Court has continually rejected that the Constitution is Positive and thus creates rights that the government must provide; see i.e. Harris v. McRae, 448 US 297 (1980); United States v. Butler, 297 U.S. 1, 62-70 (1936) et al. Since the Constitution is NEGATIVE and not POSITIVE, then it is impossible to waive any right whatsoever for that amounts to constructively amending the Constitution.
If the Constitution can be amended differently by waivers for every individual case, then there can be no rule of law whatsoever and all negative restraints upon the government are lifted if they can threaten citizens to surrender all rights. If the Constitution is positive, then they must pay for any right you came from medical care to abortions.
You cannot have it both ways. If the Constitution is NEGATIVE, then you cannot waive any right whatsoever and the police, prosecutors, and judges, are in fact restrained to the law and cannot escape it by claiming you waived it so now they have dictatorial or authoritarian powers.