Blog/Pension Crisis
Posted Nov 28, 2017 by Martin Armstrong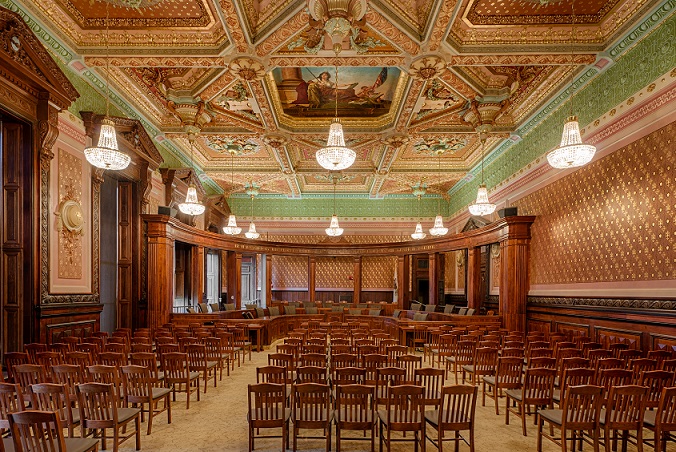 The Illinois Supreme Court has used STRICT CONSTRUCTION to defend the State against State Employee pensions that have been bankrupting the State. Previously, back in 2014, the  Supreme Court ruled that health care benefits provided to state employees were a "permanent benefit" guaranteed by the state constitution. That has led to a complete disaster as healthcare costs have risen out of control thanks to Obamacare, which handed insurance companies more money and a monopoly status that everyone had to have insurance even the y7outh who never used it.
Those health care costs are destroying the fabric of the entire economy pushing pension costs over the top. The Supreme Court is mindful of the disaster he caused with its 2014 ruling and they have been obvious under political pressure to reverse it. They figured a way to do this using STRICT CONSTRUCTION. Therefore, the benefit cannot be greater than what was expressed in the statute. Consequently, they now delivered a six-word ruling on Thanksgiving eve refusing to hear the retirees' appeal of a state Appellate Court ruling that essentially upheld Mayor Rahm Emanuel's now-completed, three-year phase-out of retiree health care coverage.
The Supreme Court magically taketh away with one hand what the previous hand gave."For the city, this is a huge benefit. The amount in government pensions for health care is dropping from $137 million a year to between $7 million and $8 million. Effectively, The courts have now held that you cannot rely on anything the city tells you unless you can prove that person had authority to bind the city.
In December 2015, the court ruled that the city employee pension funds have an obligation to provide and subsidize retiree health care with funds provided by the city, but only at levels outlined in 1983 and 1985 amendments to the state's pension code. That is the key. The statue only guaranteed subsidy amounts to $55-a-month for police and fire retirees not eligible for Medicare and $21 for those who are. For retirees covered by the Municipal Employees and Laborers pension funds, the guaranteed monthly subsidy amounts to just $25. The explosion in health care insurance which Congress has done nothing about is undermining the pensions and will explode in crisis resulting in civil unrest over the next 5 years.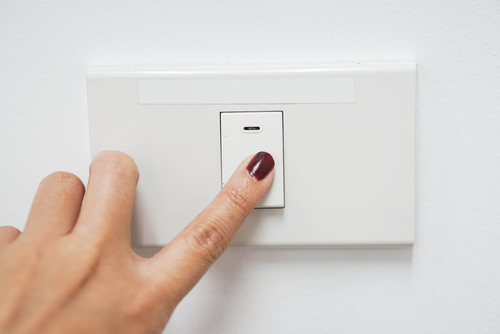 Courts are put in place by politicians. When ruling will go against the government, judges are word-smiths. They know how to ignore the law when they must. This is all part of how the system collapses. Once the Rule of Law fails, nothing will SURVIVE. It is time to turn out the lights.