Blog/Rule of Law
Posted Jul 26, 2019 by Martin Armstrong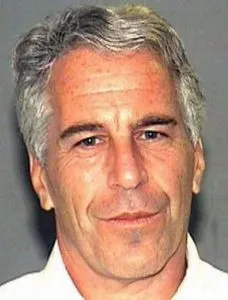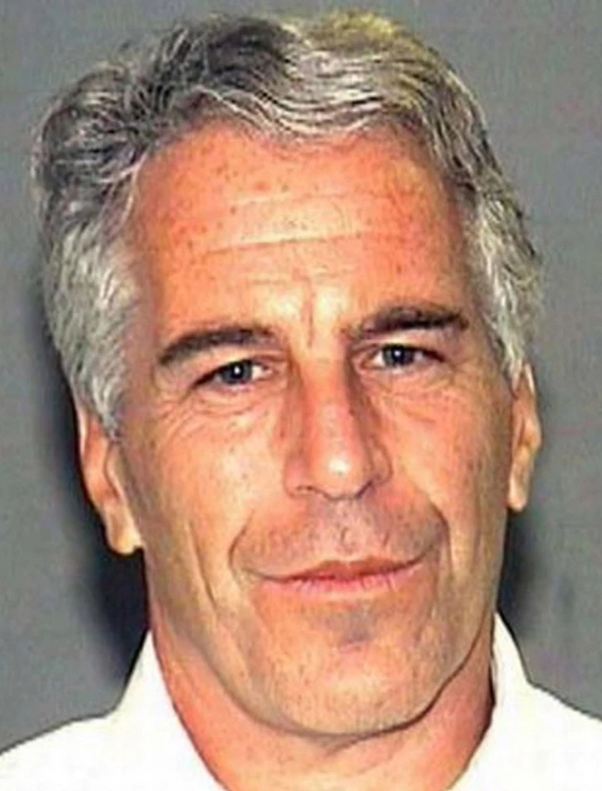 Jeffrey Epstein was being housed in the "10 South" unit, commonly known as the "HOLE" which is a 24- hour lock-down where they also keep terrorists which is very strange just pending trial. This is not about Epstein but who he could implicate. It has been called America's Gulag and the Guantánamo hid in New York City nobody is allowed to know about. It's where America violates human rights all the time but keeps as its dirty little secret. MCC 10 South is where the government keeps federal inmates, including alleged terrorists, to cut them off from the world with no regular access to visits or telephones. The treatment in 10 South is the worst a human being can endure and it will drive many humans to choose suicide to indefinite imprisonment under such conditions.
Most suicides in MCC take place where Epstein is being held so much so that a psychiatrist visits usually once every other week or so to check on the inmates held in this torture chamber. Epstein's cell-mate was Nicholas Tartaglione, who is a former Briarcliff Manor cop that faces the death penalty in four drug-related killings upstate. He claims he was wearing earbuds when investigators went to question him about the incident. There is no possible way that a cell-mate would not have known if the other guy tried to commit suicide.
Naturally, the government response is that Epstein may have staged suicide to be moved to a different prison. That is absurd for MCC is a holding center for people pending trial, not a "prison" for sentenced inmates. Because Epstein is not found "guilty" he cannot go to a real prison. MCC has no prison yard. There is no grass or trees. You are inside a high rise building with no sun. The only other place he could be transferred to is Brooklyn's MCC, which is no real difference.
Inmates are often killed by others as a cover-up so the government can blame them but strangely they manage to get some sort of deal. My bet is that Tartaglione will NEVER face the death penalty. I know the conspiracy groups are already blaming Clinton. But Epstein probably goes way beyond just Hillary and Clinton as the new New York play was entitled (which rumor has it the Clinton's had shut down). This may rise well beyond that so I do not believe that Epstein will ever see a trial.