Blog/Rule of Law
Posted Jul 24, 2017 by Martin Armstrong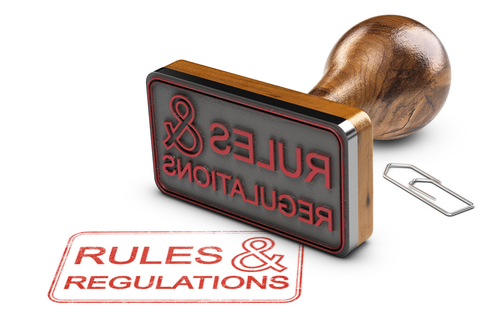 QUESTION: Mr. Armstrong; I read your article on CNN imposing a fiduciary duty upon the directors as a public corporation. I tried to search if corporations truly have constitutional rights. It seems that there is a conflict on that subject and they may not have such rights at the end of the day. Would you care to explain this matter?
Thank you for your financial and legal expertise.
KE
ANSWER: You are correct. There is a tremendous conflict of laws when it comes to constitutional rights and corporations. My own case of contempt illustrated that conflict. I was never actually held in contempt P E R S O N A L L Y. I the individual was never held for 7 years. It was only the corporate officer since the Supreme Court deemed in 1988 that the 5th Amendment Privilege does not apply to corporate officers. Braswell v United States 487 US 99 (1988)  held "The custodian of corporate records may not resist a subpoena for such records on the ground that the act of production will incriminate him in violation of the Fifth Amendment."
Then you have the decision in Citizens United, where the Supreme Court's 2010 ruling allowed unlimited corporate and union spending on political issues under the First Amendment. Corporations have the right to enter into contracts with other parties and to sue or be sued in court in the same manner as individuals. Yet there is a great deal of conflict of laws regarding various rights. Chief Justice Roberts wrote in Riley v. California (1914)  that Corporations cannot be arrested and do not have "bodies" to be searched under the Fourth Amendment.
In 1886 the Supreme Court accepted the argument that corporations were people and that "their money was protected by the due process clause of the 14th Amendment." Another example is that in Nike v. Kasky, Nike asserted a free speech 'right to lie', while in Sebelius v. Hobby Lobby Stores, Hobby Lobby asserted a freedom of religion 'right' to exempt itself from aspects of the Patient Protection and Affordable Care Act.
There are just too many inconsistencies. Either a corporation has constitutional rights fully, or it should have none. You can't be just little be pregnant as they say.