Blog/Rule of Law
Posted Nov 18, 2019 by Martin Armstrong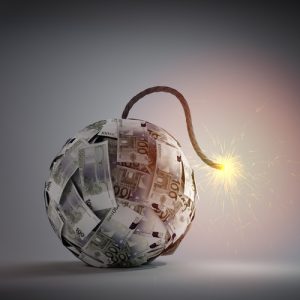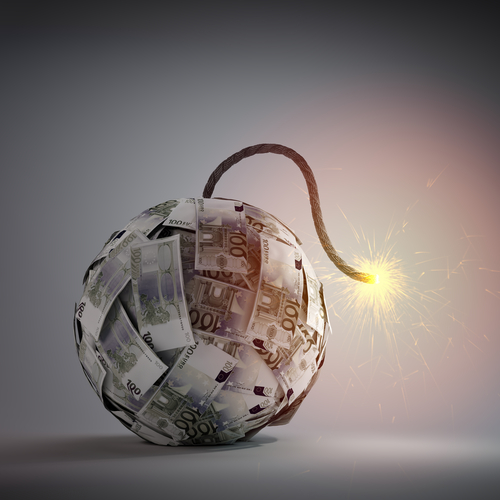 QUESTION:
Hello Marty,
Your commentary and Socrates' predictive capacity is ground-breaking. I have been following you for years. Thank you for your time and efforts.
I find it fascinating that the foretold decline of the West (by Socrates) coincides with the fourth-turning demographic study described by Strauss & Howe. Watching it unfold is causing some careful consideration and sleeplessness!
Few questions regarding the future disruption:
1) Could the pledging of negative-yielding bonds as collateral be causing the liquidity problems? As a private lender myself, how can a central bank (or anyone) lend against its par value (even overnight) when held to maturity you receive less than par?
2) What Brokers can protect against a Corzine / MF Global invasion of segregated accounts?
3) I am an Italian national. Do you think living low-key in Panama may be a way to ride out the coming chaos?
I appreciate your insights and opinion.
All the best,
JTK
ANSWER: There is about $17 trillion in outstanding negative-yielding bonds. It is far too complicated to go into great detail on a mere blog post. Suffice to say that the negative-yielding bonds are going to crash like something not witnessed since 1931. While a complete default is not likely prior to 2025/2026, we are going to witness the start of the collapse in 2020. These bonds have been bought by PUNTERS who are just trading them back and forth like a game of musical chairs. When the music stops, a lot of people will get caught holding these new 2.0 versions of financial debt bombs. Nobody is buying these things to actually hold. It is more akin to trading commodities where people are not actually interested in taking deliveries of lumber, hogs, silos of wheat or bars of silver. These are trading instruments only.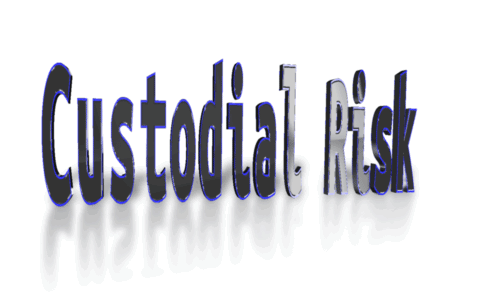 I strongly urge people to write to the White House and demand LEGAL REFORM in New York City. The entire fate of both the world economy and the domestic economy rests on the integrity of the rule of law which no longer exists. President Trump has the power to address this problem. He could clean house in the SEC and CFTC who will ALWAYS protect the bankers, as is the case in the Department of Justice. The banks have blown up the entire world economy. M.F. Global was using their clients' money for its own punting and lost big time. Not a single banker was EVER changed, no less Corzine.
Judge Martin Glenn presided on M.F. Global bankruptcy and created the first BAIL-IN without Congressional Authority. He was the first one to engage in FORCED LOANS by abandoning the rule of law to help the bankers and protect Corzine from losses by taking client accounts to cover M.F. Global's losses. That is no different from what we saw in Cyprus. He simply allowed the confiscation of client funds when in fact the rule of law should have been that the bankers were responsible and M.F. Global's losses and it should have been reversed. Never should the clients' funds be taken for M.F. Global's losses to the NY Bankers.
What Judge Martin Glenn's ruling warns is you should NOT trust any company based in New York City. No other circuit would uphold what Glenn did to protect Corzine. While Glenn could not prosecute Corzine, the Department of Justice closed its eyes as did the SEC and CFTC. We lack legal integrity and that leaves a COUNTRY RISK that we would have to warn a client about if we were dealing with a third-world country. This is part of the reason China is still lagging behind. There MUST BE a straight forward Rule of Law or capital that cannot invest if there are no definitive rules.
As far as Panama is concerned, it has been one place that people have moved. Another is Thailand if you are looking at Asia.