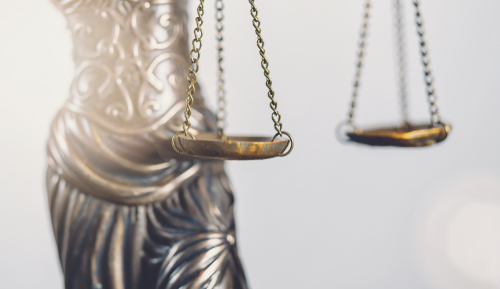 QUESTION: You said the impeachment may be illegal because Trump is no longer the president. Do you think it will still go on?
DK
ANSWER: We are in the twilight zone. An impeachment trial is limited to the removal from office. It is not a criminal proceeding. The Democrats are going after Trump on so many levels demanding his tax returns on a fishing expedition. The Chief Justice is supposed to preside over the impeachment of a president. Here is the real question. Will he attend? It would seem that Trump would be able to appeal to the Supreme Court on many grounds. I am not sure that Chief Justice Roberts would even attend since Trump is not the president and therefore it would seem to be unconstitutional on its face.
If they go ahead with such a trial yet Chief Justice Roberts does NOT attend, it is without any authority of law whatsoever. If I were Trump, I would appeal to the Supreme Court, and then what kind of a constitutional mess have the Democrats created when Trump would never be convicted in a court of law under the Brandenberg test of a high crime or misdemeanor?
This entire exercise seems to be a staged event for the sole purpose of convicting Trump and then banning him from ever running again. Even if he were found guilty in a criminal setting and was in prison, he could still run for president, even though that would be highly unusual. From a legal perspective, a criminal conviction is not a bar from political office.