Blog/Corruption
Posted Feb 28, 2021 by Martin Armstrong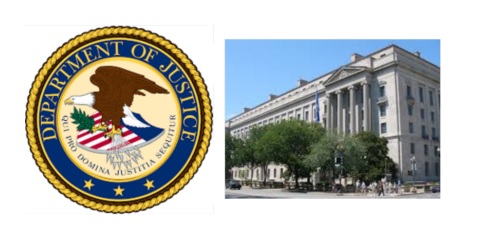 Biden has ordered that 56 US Attorneys appointed by Trump must resign by today or be fired simply for being Republicans. This ensures that Hunter Biden will never be investigated and it is outright corruption of the Rule of Law. Never has such discrimination taken place whereby you cannot discriminate if they are even cross-dressers, but you can be based upon who they voted for. This level of corruption in the Bide Administration is just off the charts and it is a symbol of why indeed a 3rd Party is now essential to the survival of the United States.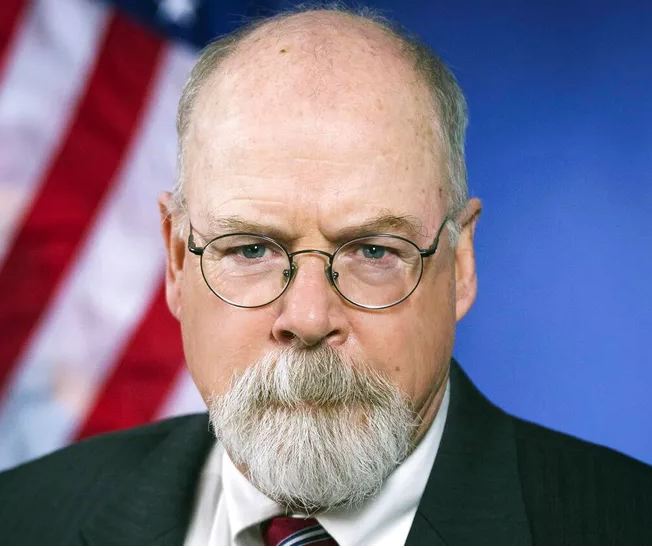 The law prevents Biden from firing a special prosecutor. Barr protected Biden and his son by refusing to appoint a special prosecutor over Hunter Biden. U.S. Attorney for the District of Connecticut, John Durham, announced his resignation from that position in accordance with the demand from Biden which flies in the face of his Equality Act. However, Durham was appointed as interim U.S. Attorney in November 2017 and then appointed to the U.S Attorney post by President Donald Trump in February of 2018. Durham has had a 38-year career as a federal prosecutor in Connecticut before taking over the role of U.S. Attorney. That is now out the window. Durham was appointed last year by then-Attorney General William Barr as a special counsel to investigate the origins of the Trump-Russia probe. From that position, Biden cannot fire him.
This raises the question of why would anyone now want to create a career in government if when the party changes, they just fire anyone from the opposite party.