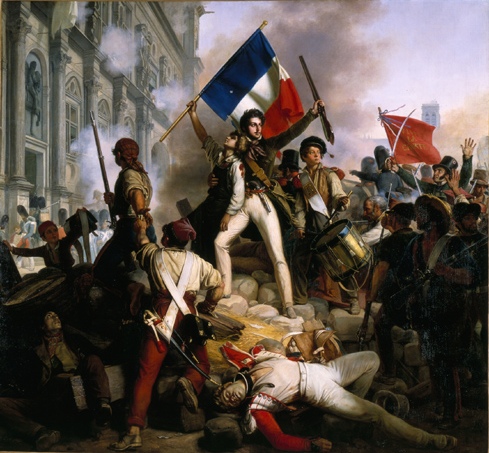 A Texas man who allegedly planned to bomb an Amazon Web Services data center in Virginia was arrested Thursday, according to the US Attorney for the Northern District of Texas. The FBI has filed a criminal complaint in federal court over a malicious attempt to destroy a building with an explosive. This is just the start. We will see journalists targeted as well a Big Tech. You cannot create this cancel culture without a violent reaction. Fake news is part of EVERY revolution. It was an integral part of the French Revolution and the Reign of Terror, which we seem to be heading into.
This entire nonsense of a COVID passport is political. With a minimum death rate of 0.028%, there is absolutely no justification for what is going on. Thousands of students have dropped out of college because of COVID. Others have sent in emails saying they were once on the president's honor list, and with remote learning, they have failed one class and got a D in another. Many complain that the schools have laid off their teachers and are using remote teachers from other states who are often foreigners who are difficult to understand.
The losses to small businesses are off the charts. Even in Canada, the credit agencies are warning that 53% of Canadians are now insolvent. We will see violence against both Big Tech and journalists. This is inevitable, and they are the very people pushing this revolution, which is wiping out people's lives and altering their future without ever telling the people the real agenda behind this Great Reset.