Blog/Politics
Posted Apr 14, 2021 by Martin Armstrong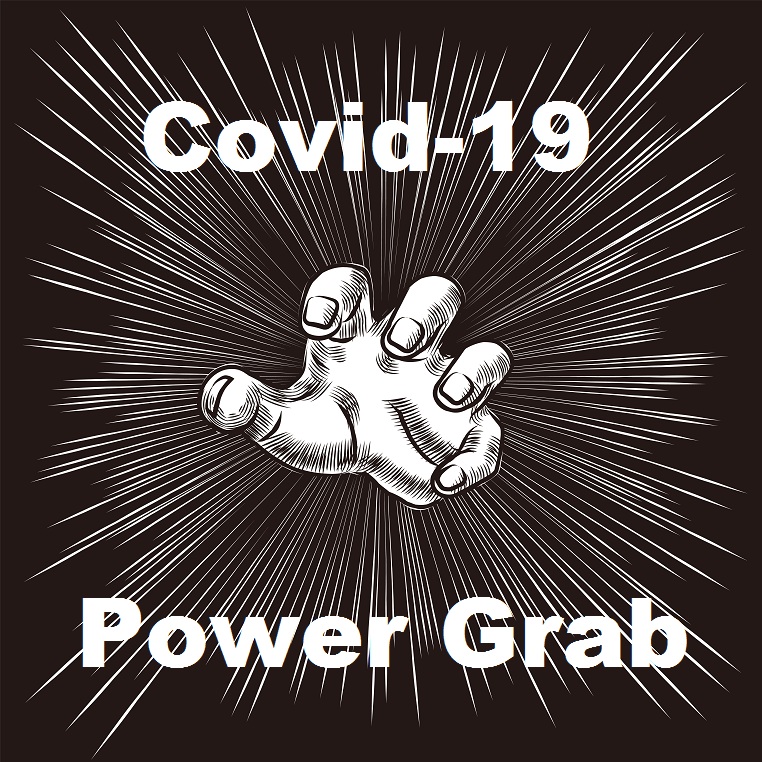 I seriously doubt that people understand the true implications of how these governments have handled this pretend pandemic which has a kill ratio of a minimal 0.028%. This has been a grab for power and it will not end with everyone getting vaccinated. Even after the deluge of vaccines, they may allow the reopening of theatres, cinemas, hotels, and restaurants. People may return to commuting to work (unlikely), but the idea that this pandemic is nothing but a bad memory and they will put this all behind us, well, no such thing will take place.
This pandemic has been orchestrated right from the start. The United Nations sold pandemic bonds, and if they declared there was a pandemic, they did not have to repay. They fleeced all those investors and now only a mindless idiot would dare buy another. There have been countless after-effects from bankruptcies, job losses, countless fake studies with predetermined conclusions, and teenage suicides because their dreams of a future vocation were erased. All the pension funds and unions have been destroyed during this fake pandemic. There is no hope of returning to normal.

From here on out, every time society sneezes, governments will exert this newfound power. In their goal of wiping out the next disease, they can lock down the people and revert the world into a communistic prison camp. There will be endless emergences of new variants resistant to the current vaccines, for viruses are a form of life that will adapt to carry out their objective — to reduce the population whenever possible. There will be new lockdowns while waiting to produce billions of doses of new vaccines that will once more get emergency approval without long-term testing. Where governments were once there to protect society from untested drugs, today they are in league with the pharmaceutical industry because it justifies their power.
The discussion of climate change and overpopulation continues behind the curtain and this is no different from mass genocide to save the planet. We will have to endure this treatment every year, for decades to come; for this disease and no doubt for many others are now the source of political power. We will then have to decide if life is worth living in an internment camp, which is what they are transforming society into while simultaneously pushing the cancel culture and this woke movement designed to keep society divided to prevent a revolution.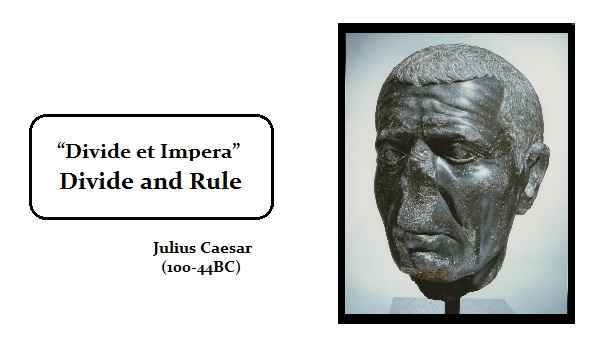 Even Amazon's internal documents exposed that the company rates their stores using a "diversity index," and determined the threat of unionization is "higher" at stores with "lower diversity." This is what the WOKE movement is all about — DIVIDE & CONQUER! Julius Caesar was able to conquer Gaul despite being outnumbered more than 10 to 1 because the Gauls never united until it was too late. Even in the final battle during September 52 BC, Julius Caesar sealed his fate as a legendary military commander at the Battle of Alesia where his army of 50,000 Romans defeated 200,000 Gauls in what is now modern-day Burgundy, France. The Celtic tribes were never united. Caesar defeated the Belgae tribes as well as the Helvetia. Had they all united, Caesar surely would not have conquered Europe. Hence, keep your opponents divided and you will win. This is the entire object of the woke movement — divide and created hatred between the groups.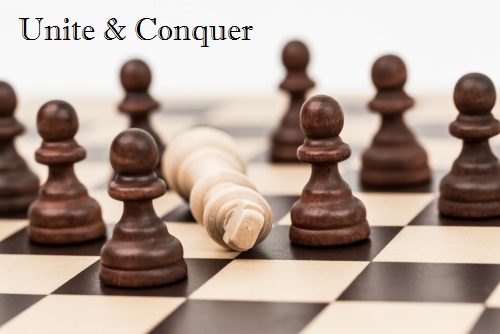 The solution is clear — Unite & Conquer