Blog/Politics
Posted Nov 8, 2021 by Martin Armstrong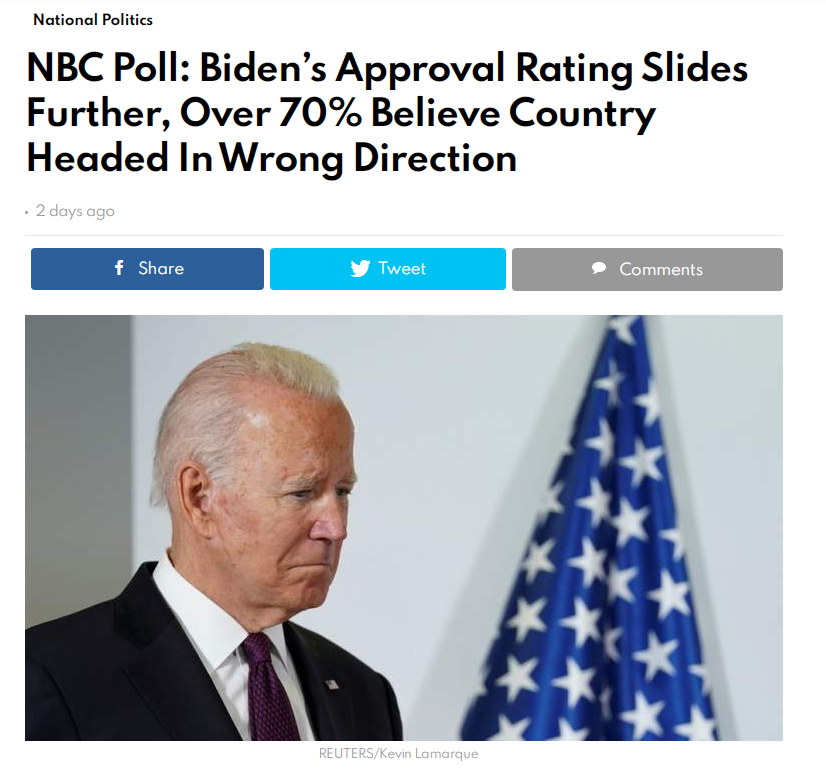 Now the USA Today/Suffolk University survey showed just 37.8% of Americans approve of Biden's performance in office. A whopping 70% say the US is headed in the wrong direction. The outrageous discussion of handing $450,000 up to $1 million per family that came to American illegally and their children were separated into juvenile camps has so many people really upset.
A dated report from the University of Indiana published in 2009, suggested that the ENTIRE lifetime earnings of an American was $900,000 at a minimum and if they had a bachelor's degree, that could rise to $1.8 million. The Biden Administration is proposing at least $450,000 per family up to $1 million is an insult to all Americans who pay taxes. What the Biden Administration is proposing is to hand tax-free half the lifetime earnings of the basic American for illegally coming to the United States, to begin with. No other country in the world would act in such an irresponsible manner.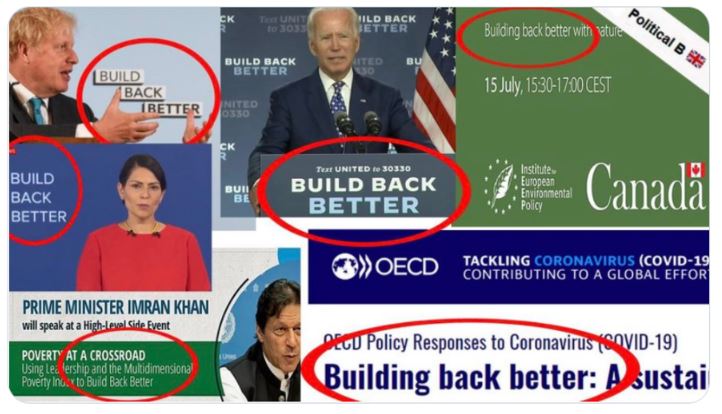 Biden is a placeholder. There is no way he will ever run for election in 2024. His handlers are doing what they want to do and they could care less about Biden's reputation or legacy. They have usurped the power of the Presidency, imposing vaccine mandates that were never submitted to Congress proving this is a dictatorship – not a democratic process. The United States has undergone a political coup and Biden is so not with it, he did not even know that his "Build Back Better" agenda was drafted at the World Economic Forum and was not his original idea.
Biden has no idea what is really going on and calling it his Build Back Better agenda as if he is the one the came up with this just proves the United States is now being run by a foreign organization. Historically, this has been the scenario that typically leads to military interventions to remove such corrupt political influences.