Blog/Politics
Posted Feb 3, 2020 by Martin Armstrong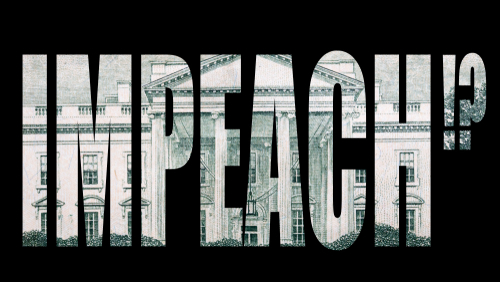 QUESTION: Do you think the Trump acquittal was fair?
HB
ANSWER: Yes. This whole thing is political and was staged for the election. Pelosi said she opposed impeaching Bush for the Iraq War and Trump. She also said she would resign immediately if the impeachment failed. I think we will be waiting a long time for that.
She suddenly changed her mind on something that was really a stretch. Take the whistleblower for example. The Democrats called Snowden and Assange traitors and should be in prison for life for releasing information that was absolutely correct. Here, they protect the whistleblower when they clearly met with him before anything was filed which makes them intricately involved in the entire filing.
Sorry, but Bill Clinton was IMPEACHED by the House on a bipartisan vote because he actually did commit a crime.  I disagreed with that because the perjury was in a private case and not as president in regard to his official capacity.
Moreover, had the FBI asked Ukraine to investigate Biden and his son, there would be no issue. The president is the head of the Executive branch so I do not see how asking to investigate was anything illegal. This is especially in the fact of a conflict of interest when Biden withheld $1 billion in funding UNLESS they fired the prosecutor investigating the company which had hired his son. That is probable cause in any legal case to investigate and that violated the FOREIGN CORRUPT PRACTICES ACT. Since 1977, the anti-bribery provisions of the FCPA have applied to all U.S. persons and certain foreign issuers of securities. Biden violated that law for which ANY CEO would be charged!
The Senate Republican will now retaliate and the Senate Judiciary Committee can now call witnesses about the whistleblower and which democrats met with him in advance of his filing. The 2020 election is just turning into a mud-slinging act.