Blog/Politics
Posted Jul 3, 2017 by Martin Armstrong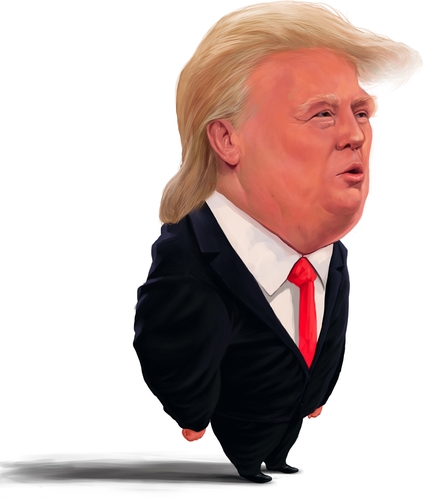 Trump is clearly his own worst enemy. As long as he feels he must lash out at anyone in the media who bashes him, he only gives more attention to what they are doing and it is to their benefit to now criticize him hoping he lashes out making them more famous. I agree, his comments are not presidential. Just ignore them and he might find there is nothing left to bash him about and he will just do the damn job. His tweet read:
"I heard poorly rated @Morning_Joe speaks badly of me (don't watch anymore). Then how come low I.Q. Crazy Mika, along with Psycho Joe, came to Mar-a-Lago 3 nights in a row around New Year's Eve, and insisted on joining me. She was bleeding badly from a face-lift. I said no!"
House Minority Leader, Nancy Pelosi, and other Democratic leaders have been telling Democrats to stop calling for impeachment. Pelosi loves the Tweets that keep Trump in controversy after controversy where the 2018 election will be all about how he is unfit to be president because of his lashing-out.
But 25 House Democrats are now pushing an equally radical alternative to impeachment. They are now starting to back a bill that would create a congressional "oversight" commission that could declare the president incapacitated, leading to his removal from office under the 25th Amendment to the Constitution.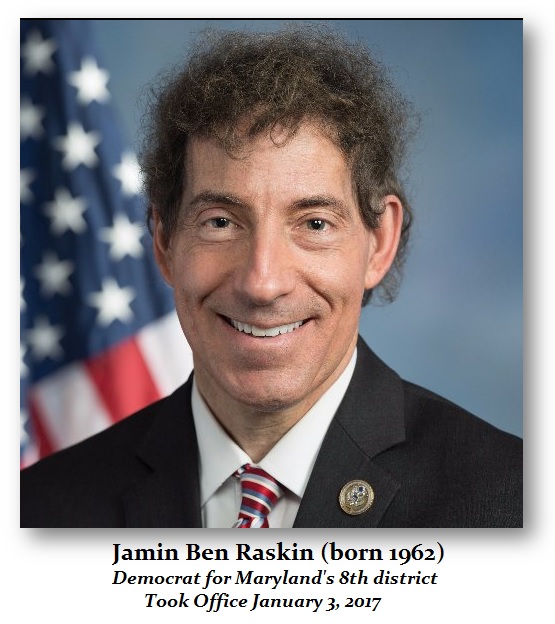 Rep. Jamie Raskin, D-Md., the chief sponsor of the bill, is gaining momentum and the strategy for 2018 will be that Trump is unfit for office and should be removed so vote for Democrats to get that job. Raskin said: "I assume every human being is allowed one or two errant and seemingly deranged tweets. The question is whether you have a sustained pattern of behavior that indicates something is seriously wrong."
If Trump does not stop this lashing-out and act presidential, he will see the Republican support removing him as unfit, a far easier task than impeachment.