Posted Mar 13, 2020 by Martin Armstrong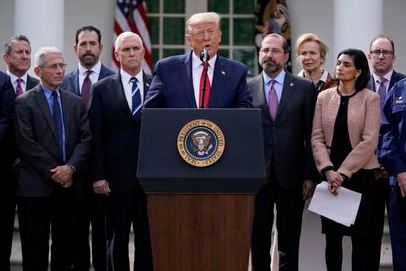 President Trump declared a national emergency in Washington today. The market rallied on his announced measures and closed above the target number we provided for the close on the Pro Level of Socrates.
There was a big deal made about Brazil's press secretary testing positive for the coronavirus. The questions were, of course, nasty and the president was questioned whether he was being selfish for not self-quarantining. He responded that he has no symptoms and his doctors have not advised him that he is at risk.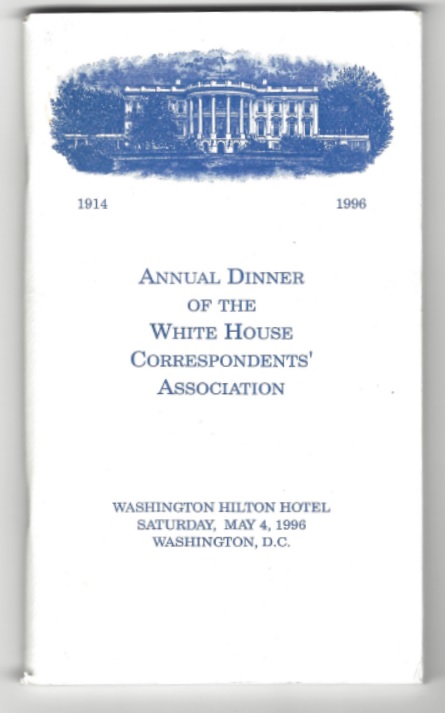 I am often invited to various political events by presidents. I have met with a number of presidents and have been invited to White House dinners. I was invited even to the White House Correspondents' Association dinner with Bill Clinton. I thought he gave a very personal and fantastic speech that, politics aside, warranted a loud applause.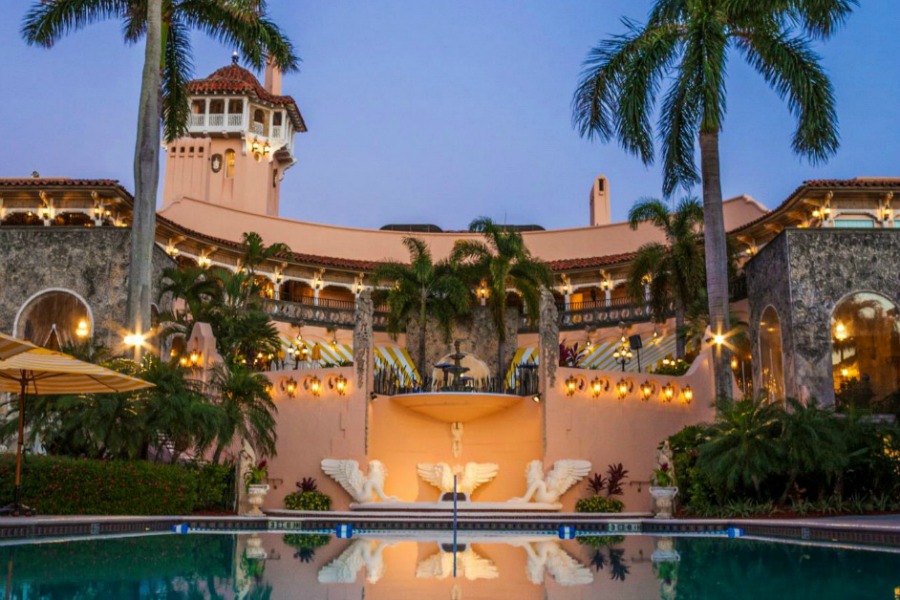 I have attended such events because it is important, from my perspective, to actually meet heads of state and see how they truly think for myself, unfiltered by the media. I was at President Trump's Mar-a-Lago over the weekend. I have received an email from the White House informing me that one person who attended that private event has "tested positive for the Coronavirus (COVID-19).  We do not know if the individual had the virus by the time of the event, but out of an abundance of caution, wanted to call this to your attention.  As you may have had contact with this individual, please contact your medical provider if you or any of your loved ones is ill or develops a fever, shortness of breath, or other respiratory symptoms." 
There were about 300 private guests there so it was not a huge event. It was very private and our phones were sequestered so we could not record or take photos. On the way out, after they returned our phones, one person took a photo and the Secret Service immediately forced them to delete the photo. Trump was not there so it was obviously not related to him. We were all escorted to and from by the Secret Service so this was perhaps not a restriction to prevent photos or recordings of what was said, but to prevent photos of who was in attendance.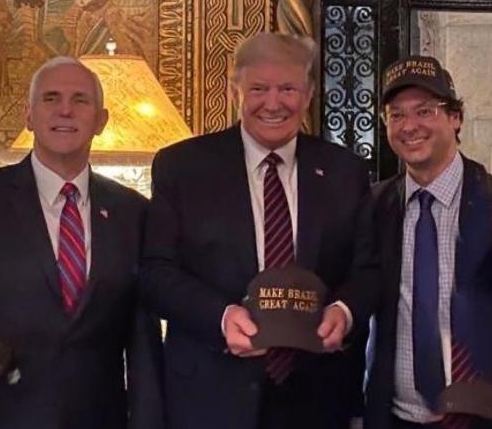 While the press is bashing Trump for not self-quarantining, the advice I have received also states to contact health officials if I develop symptoms. They do not know whether this press secretary was positive before the event. He tested positive three days later. As you can see, the email I received states clearly that it is not known when he was infected by the virus as it could have occurred before or after the event. But as always, the press exaggerates and omits the part that he was tested three days after the event and may not have even been infected on March 8th.
No worries. Things are far too chaotic in the world and I have no time to travel aside from the travel bans. I am just dealing with everyone around the world by Skype and phone calls. I too have no symptoms and I have been working from home on call 24 hours a day.