The upset in Virginia is very critical, as well as the close vote in New Jersey, where the odds were that the Democrat would win, 95% assured. McAuliffe faced a 52% unfavorable poll in VA. McAuliffe began his concession speech saying:
"While last night we came up short, I am proud that we spent this campaign fighting for the values we so deeply believe in."
McAuliffe congratulated Youngkin and his family on their successful campaign but continued with talking points that proved controversial in the race, particularly in regards to education and Virginia public school system.
"We must protect Virginia's great public schools and invest in our students," McAuliffe wrote.
"While there will be setbacks along the way, I am confident that the long term path of Virginia is towards inclusion, openness and tolerance for all."
While supposedly calling for inclusion, he has alienated independents and republicans and a lot of Democrats over his forced tactics to follow this agenda coming from the World Economic Forum and Build Back Better, a slogan that was launched at Davos in January 2019.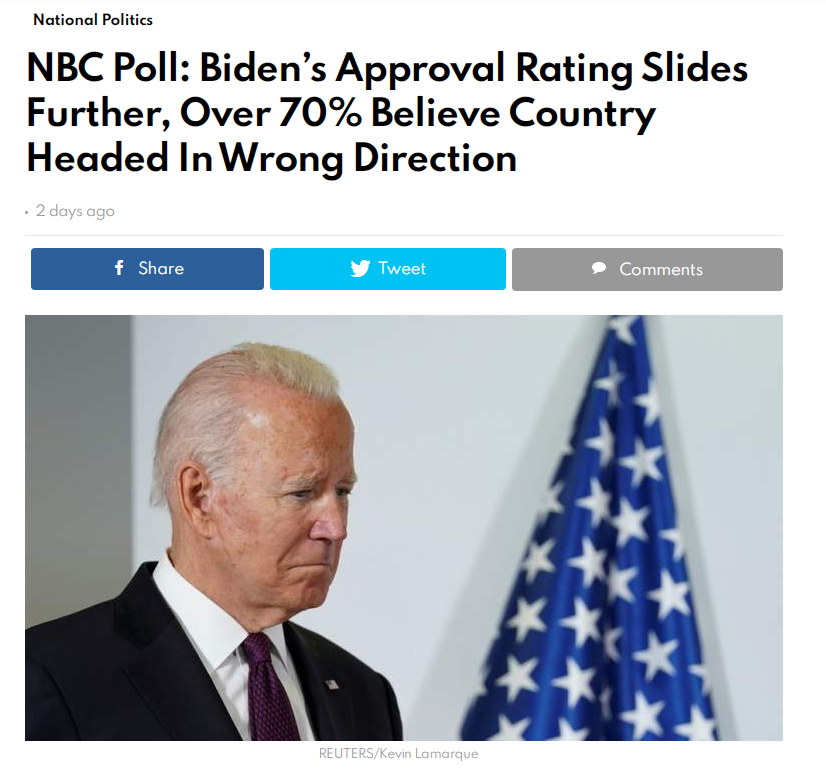 They tried to implement corrupt tactics such as claiming you could not vote because they sent you an absentee ballot or denied you the right to vote if you didn't have a mask. Nevertheless, the Republicans also had narrow leads in the races for Virginia's two other statewide offices. Yet, the Democrats are in trouble in the United States, for the polls are showing that 70% of Americans do not agree with this Build Back Better agenda coming from overseas. They are linked to George Soros who has openly been against the United States and seeks to undermine it every chance he gets. He actually said:
"American supremacy is the greatest threat to the world today."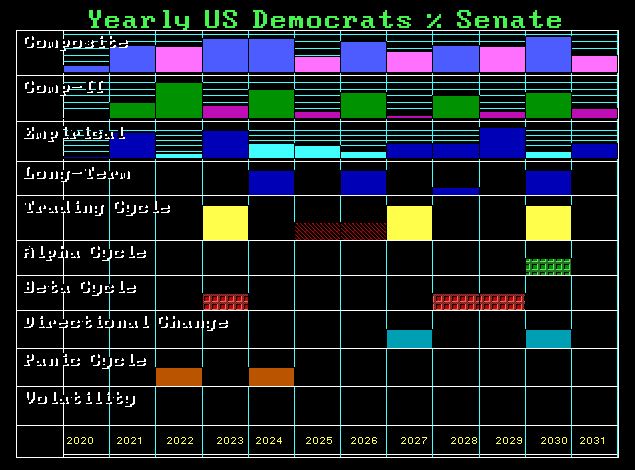 I maintain that our computer is absolutely correct. Next year will be chaos in politics — a Panic Cycle.