Blog/Politics
Posted Jul 1, 2020 by Martin Armstrong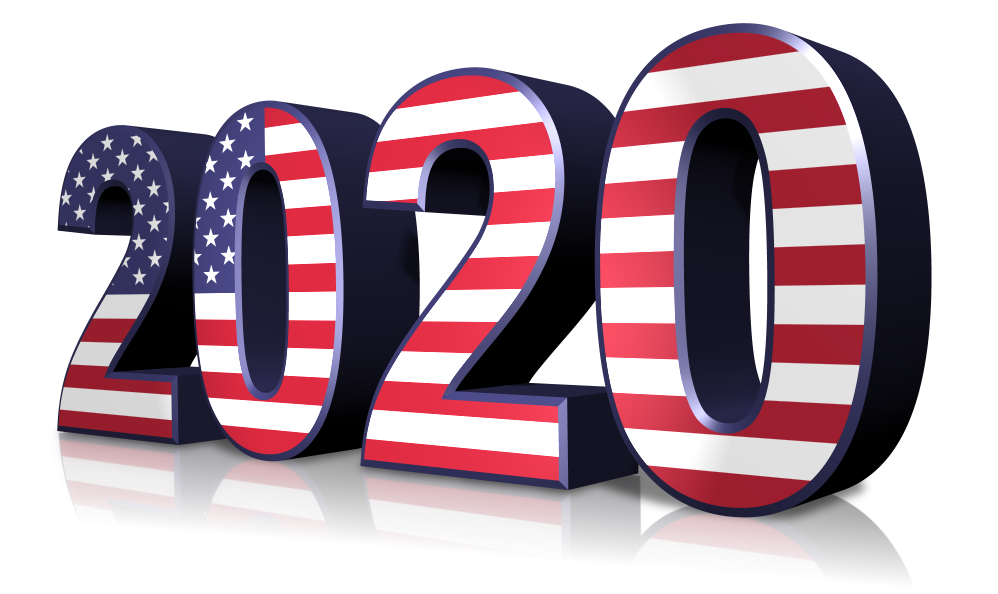 The Democrats have taken control of Virginia and already we see this pervasive move to corrupt the election process in the United States by NOT requiring any photo ID to vote. I have stated before that I had the mandate from Hong Kong to try to negotiate with the Australian government to buy land before the handover back to China. I met with the former Prime Minister Paul Keating. Every proposal I offered was rejected which made no sense. I finally bluntly asked what was the problem, "Is this a racist issue?" He responded, "No," explaining that they were fleeing communism and as such if he allowed them to enter it would change the demographics and they would vote conservative when he was a Labour government.
This is the same clever tactics behind the Democrats moving to allow anyone to vote by mail and no photo ID required. They do not care how they win and the more illegal aliens they allow in and protect, the more they will vote for them to retain power over real Americans. Socrates has forecast that this is going to be the most corrupt election in American history and with each passing day, there is another step toward making this forecast come to pass.

Beginning October 1st, 2020, every air traveler 18 years of age and older will need a REAL ID-compliant driver's license or another acceptable form of ID like a passport to fly within the United States. REAL ID-compliant cards are generally marked with a star located in the upper portion of the card. This is to ensure that you produced real identification to obtain the ID.
The REAL ID Act is a federal law passed by Congress after 9/11 that establishes new security requirements for state-issued driver's licenses and identity cards when they are used for certain federal purposes, like entering a federal building or boarding a domestic flight. The law was passed in 2005, but the Department of Homeland Security has given states time to adapt to the new technology by next year. Most states already issue the updated IDs (generally indicated by a gold star).
What is really amazing is that you cannot travel without proving who you are. Many places want your REAL-ID with your credit card to prove it is not stolen. And you cannot even enter some government buildings without a REAL-ID. But the Democrats, desperate to win, say no REAL-ID is necessary to vote.
Some states may ask you to sign a form affirming your identity. Other states will let you cast a provisional ballot. States use provisional ballots when there is a question about a voter's eligibility. States keep provisional ballots separate until they decide whether they should count. To do so, they will investigate a voter's eligibility. They may also compel you to show an acceptable form of ID within a few days. If you don't, your provisional ballot won't count. But these rules vary greatly between states. There is certainly the possibility that this entire election ends up back in the Supreme Court.