Blog/Politics
Posted May 22, 2020 by Martin Armstrong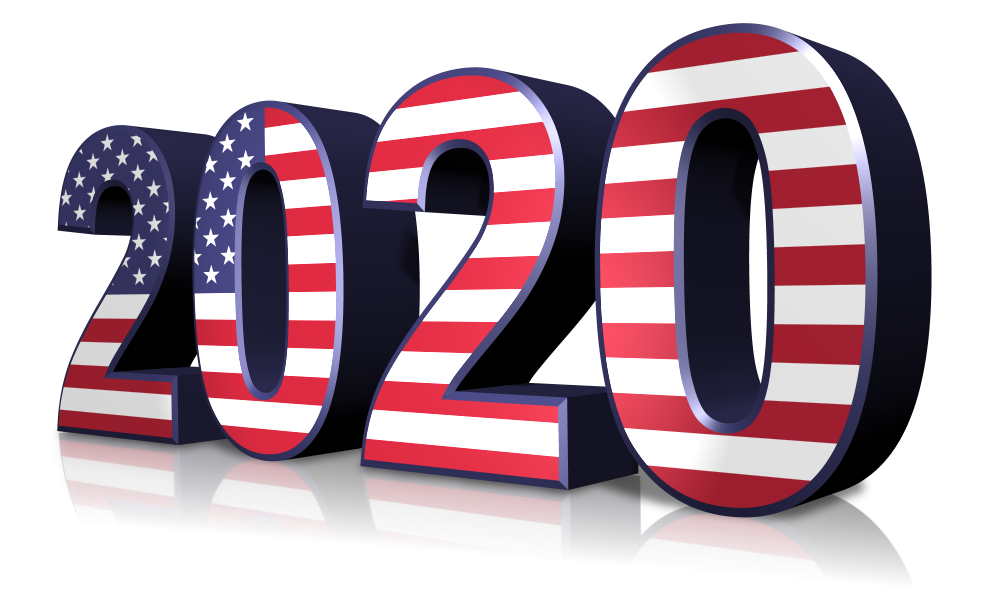 QUESTION: Hi Marty,
What is your prediction for the 2020 election now this bug "crisis"
has stirred everything up?
Do you think they will try and run with Biden, incompetent as he is,
and just unleash a media assault on Trump, blaming him for everything
and hope that wins the day?
Or do you still think they will move Biden out the way at the last
minute and draft Hilary in? Has the Covid crisis changed this behind
the curtain or has this remained the plan as before the lockdown?
Also who is your pick for the VP? Another surprise one from behind the
curtain? Or one of the more obvious ones we already see out in the
open?
Thanks for your blog. A source of reason and sanity in a world thats
gone completely mad at the moment.
Regards,
OP
ANSWER: The computer originally showed that Gore should have beat Bush Jr, which he did. However, the Supreme Court handed it to Bush. The computer shows that Trump should win. However, it also shows this is going to be the most CORRUPT election in American history. They are already trying to accept mail-in votes with no one having to prove they are even qualified to vote. All the Europeans who would like to vote just use Pelosi's address and mail them in — no documentation necessary.
Here is what a Democrat running for election is putting out: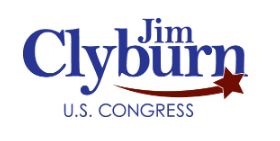 Voting is our constitutional right as Americans — it's the foundation for our democracy. Every American should be able to exercise that right without fear for their health or safety.
But here's the problem: The current health crisis poses serious threats to public health and the integrity of our elections should voters be forced to cast their ballots in person at crowded polling places this November.
That's why Congress must expand voting from home everywhere ahead of the 2020 elections. If you agree, add your name to mine today.
Voting rights are civil rights.
I've spent much of my life fighting for those rights alongside other civil rights activists. And I'm fighting for them now, too.
The Democratic House Majority advanced a critical piece of legislation responding to the coronavirus pandemic that provides states with $3.6 billion in critical funding to plan and prepare for the upcoming elections, and I introduced a measure that would require states to allow everyone to vote from home for all of the 2020 elections.
But President Trump and Republicans are trying to block our efforts in their latest attempt to rig elections in their favor by suppressing the votes of Americans — especially the votes of minorities and people of color.
Despite Trump and Republicans' attacks, voting from home is a time-tested and effective process and we must employ it in November to ensure the health, safety, and constitutional rights of the American people.
Add your name to mine NOW and tell Congress to protect and expand voting rights for 2020.
Thank you,
Jim
The way it is presented makes it sound as if they are all Americans. The problem is proof. The simple solution should be that people vote with their Social Security number ONLINE. That would provide a very nice accurate search problem to erase duplicates and to check if they are still alive. That could be coded rather easily, but certainly not by anyone who has ever worked politically or for Bill Gates & crew.
As it stands right now, they will not substitute Hillary. That seems to be dead. This is why Obama has returned to actively campaign for Biden knowing he cannot run alone. All they have is this virus. But even the Guardian, which tends to be left-leaning, has come out against Governor Cuomo and his handling of the virus. So it is hard to see real facts that would support that Trump mismanaged the handling of the virus compared to Cuomo.
We are running our models on a state by state basis to try to ascertain the hot spots for corruption. Preliminary runs show standard places like California, Illinois, and New York/New Jersey/ Connecticut. But we will need to really dive deep into this one.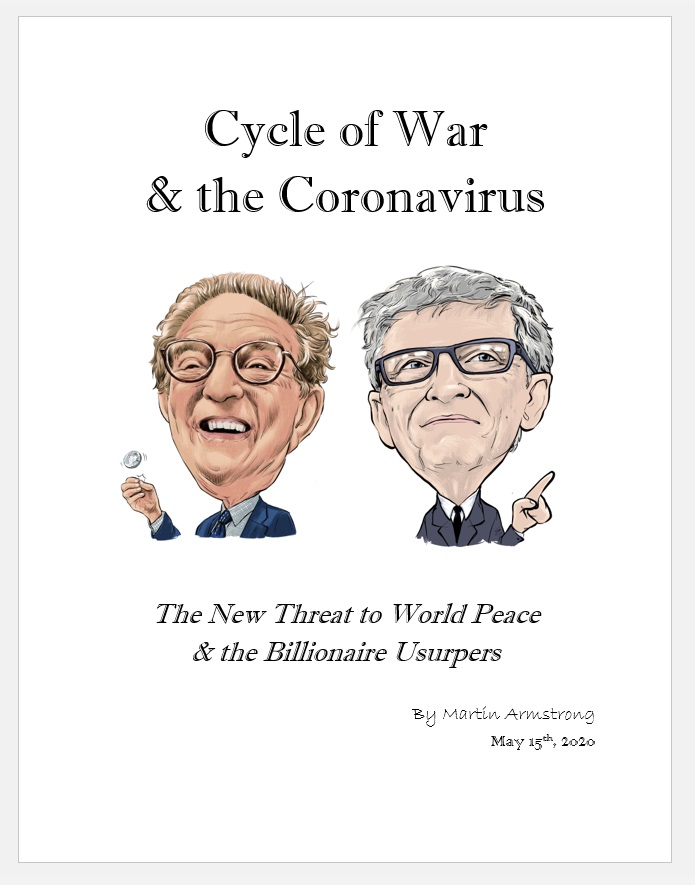 What our computer is showing is that civil unrest will be rising sharply. NEITHER SIDE will accept a loss — plain and simple. Democracy has died.
We are putting out the second book in this series – "Cycle of War & the Coronavirus." We will make an announcement once it is available.