Blog/Politics
Posted Mar 4, 2020 by Martin Armstrong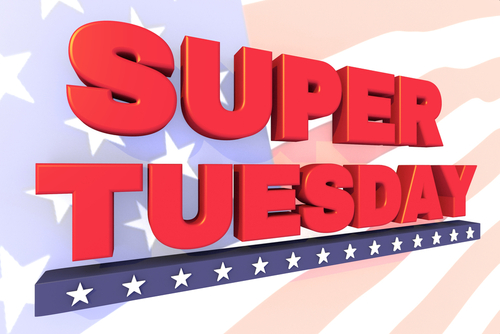 Pete Buttigieg and Senator Amy Klobuchar of Minnesota have dropped out of the race after behind the curtain lobbying. Klobuchar and Buttigieg both endorsed Biden, which was no surprise. The Democrats are doing everything to prevent Bernie from becoming their candidate. The plot still thickens for the scuttlebutt remains that if they can stop Bernie on the first ballot then the party will draft Hillary.
Joe Biden scored a victory in Massachusetts, Minnesota, Virginia, Tennessee, Alabama, North Carolina, Arkansas, and Oklahoma while Elizabeth Warren lost both her home state of Oklahoma and Massachusetts which is never a good sign. Bloomberg's only victory was the American Samoa, which awarded him just five delegates. He did come in second in Colorado and Utah. At a rally in West Palm Beach, Fla. Tuesday night, Bloomberg vowed to press on. The Super Tuesday primaries have shaped up as a day of reckoning for billionaire media mogul Michael Bloomberg who spent more than $500 million of his vast fortune on TV ads, pushing a message of competence, but trails everywhere in the Democratic presidential race. Bloomberg is used to getting his own way. However, he was unable to buy the While House. At this point, he seems to be spending lavishly for an ego trip.
Bernie Sanders won his home state of Vermont and later racked up wins in Colorado and Utah. Sanders will come in second in Massachusetts, which has 91 delegates easily beating Elizabeth Warren who will finish a disappointing third in her home state.
At 11PM EST, California has not posted any results. Bernie had won California before but the votes were stolen and handed to Hillary. Many people are wondering if the Democrats will really let Bernie take California. If there are no games, Bernie should win California this time around. California election officials claim a connectivity issue involving the California Secretary of State's voter file database forced local vote centers in 15 counties, including Sacramento, to look up voters' info and print ballots manually. This has interestingly slowed the process considerably for a number of voters Tuesday morning. If Bernie does not win California, there will be serious allegations against California this time around.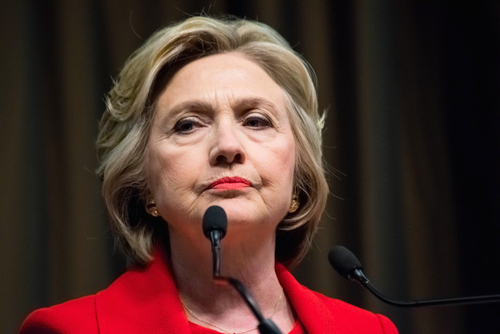 Nonetheless, a federal judge on Monday ordered former Secretary of State Hillary Clinton to sit for a deposition in a lawsuit related to her use of a private email server while at the State Department. The entire issue centers on the fact that she used a private server to skirt the Freedom of Information Act. In a lawsuit filed more than five years ago by Judicial Watch, the court correctly ruled that by using a private mail server, she was able to destroy documents, shield what she was doing, and escape having to turn over documents under the Freedom of Information Act. This is coming perhaps in time for the Democratic Convention which will begin on July 13, 2020, and run until Thursday, July 16, 2020.